The League of WWI Aviation Historians Autumn Seminar Oct. 28-29
Published: 19 September 2023
via the Over The Front web site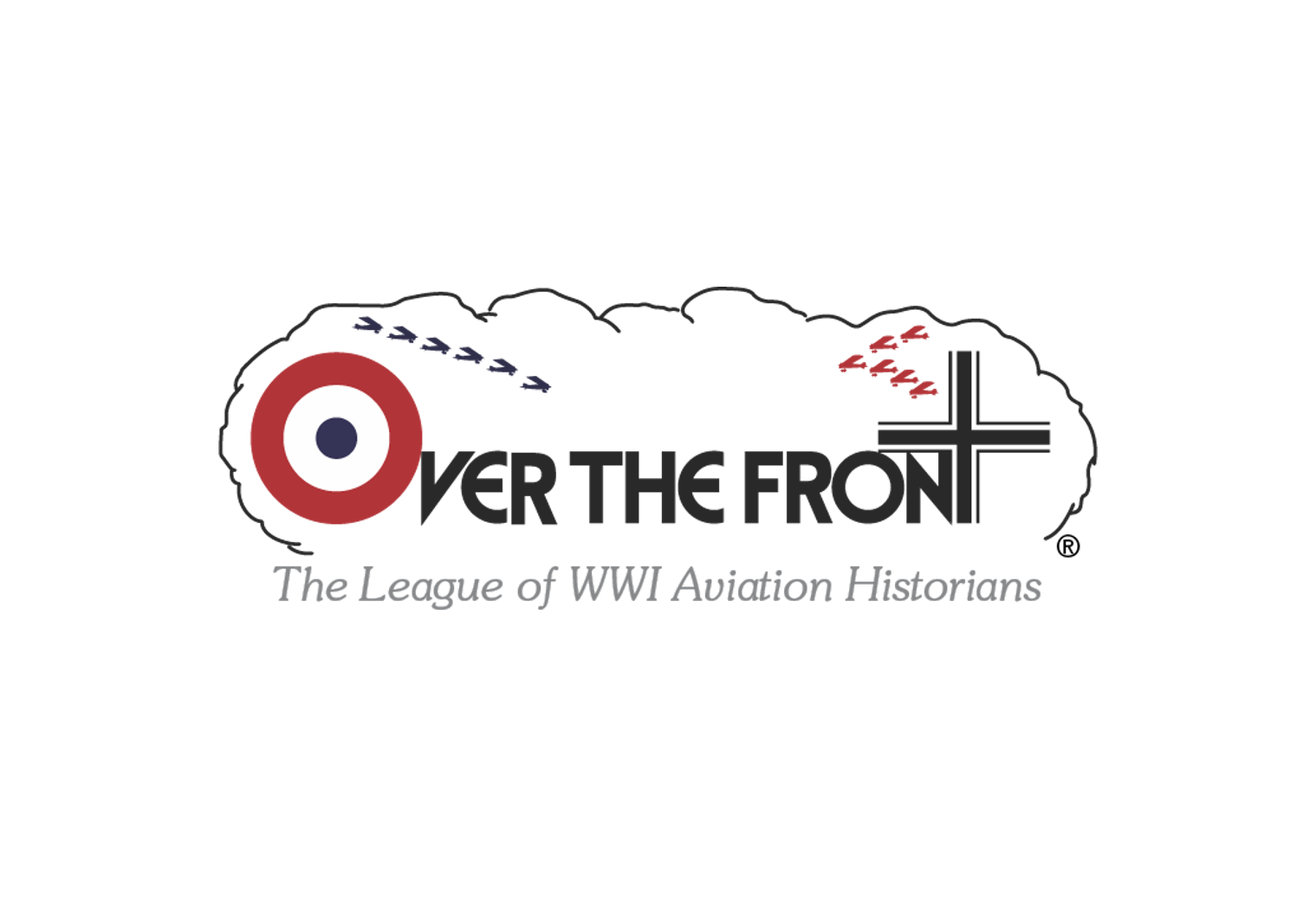 The League Board of Directors announces an Autumn seminar at the National World War I Museum in Kansas City. The seminar will run immediately after the Museum's symposium, Milestones and Cornerstones (which will be Fri., Oct. 27 through lunch Oct. 28), starting the afternoon of Saturday Oct. 28, and continuing all day Sunday the 29th.
Early registration (through Sept. 25) will be $215 for either the League or the NWWI Museum seminar, or $400 for both. The Museum has a block of rooms reserved at the Hampton Inn & Suites – Country Club Plaza, with special attendee rates of $169/night if reserved before Oct. 4. Registration and hotel information are available through the NWWI Museum's website (link opens in a new window).
Program Schedule
Our seminar kicks off on Saturday, October 28, 2023, at 1 pm. This follows the end of the museum's symposium at 11:30 am and a break for lunch (a box lunch will be provided).
A dinner reception featuring a keynote by Christopher Warren will take place at 6:00 pm on October 28, on the museum's Paul Sunderland "Glass" Bridge. The cost of the reception is included in your registration fee.
The seminar continues on Sunday, October 29, 2023, with a full day of sessions starting at 10:00 am.
Lunch will be served on October 29 as part of the program, with the cost covered in your registration fee.
We look forward to hosting this exciting exploration of World War I Aviation History!
Schedule for the seminar includes multiple informative sessions, breaks, and networking opportunities.
Please note that the presenter schedule and the order of sessions are currently being finalized and will be updated closer to the seminar dates. The below schedule gives a general overview of the structure of the two-day event, with the specific sessions and times to be confirmed.
Read the entire article on the Over The Front web site here:
External Web Site Notice: This page contains information directly presented from an external source. The terms and conditions of this page may not be the same as those of this website. Click here to read the full disclaimer notice for external web sites. Thank you.
Related posts