WWI Memorial Activities & Events
Unique signature events built to remember the doughboys.
The Doughboy Foundation continuously renews our pledge to Keep Faith with the American Doughboy through an inclusive array of programs, partnerships, webinars, and unique signature events designed to actively engage, educate, and entertain diverse audiences.
Pershing's Own 'Rush Hour' Concerts
Ensembles of "Pershing's Own" U.S. Army Band play free concerts on selected days at the WWI Memorial.
To learn more on the 'Rush Hour' Concert Series CLICK HERE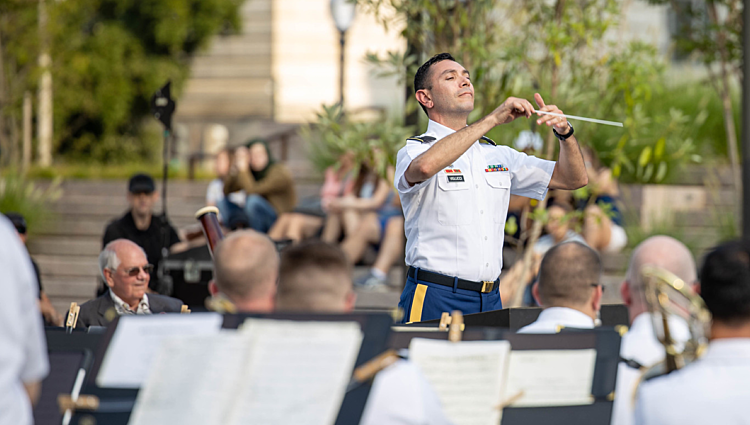 Bells of Peace: A World War I Remembrance

The Doughboy Foundation's annual remembrance of the moment when WWI ended is a moving tribute that takes place at the Memorial and, through the Bells of Peace app, all across America.
Join us at 11am on November 11, 2022, for this year's Ceremony featuring special guest General Barry R. McCaffrey, USA (Ret.)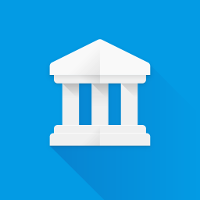 The Doughboy Foundation partners with Google Arts & Culture, a non-commercial initiative from Google that puts the treasures, stories and knowledge of over 2,000 cultural institutions from 80 countries at everyone's fingertips. It's a unique doorway to explore art, history, and wonders of the world.