The Poppy as a Symbol
The poppy was soon adopted after the war, as people sought to find meaning and a way to memorialize and remember the lives lost or profoundly impacted by the Great War.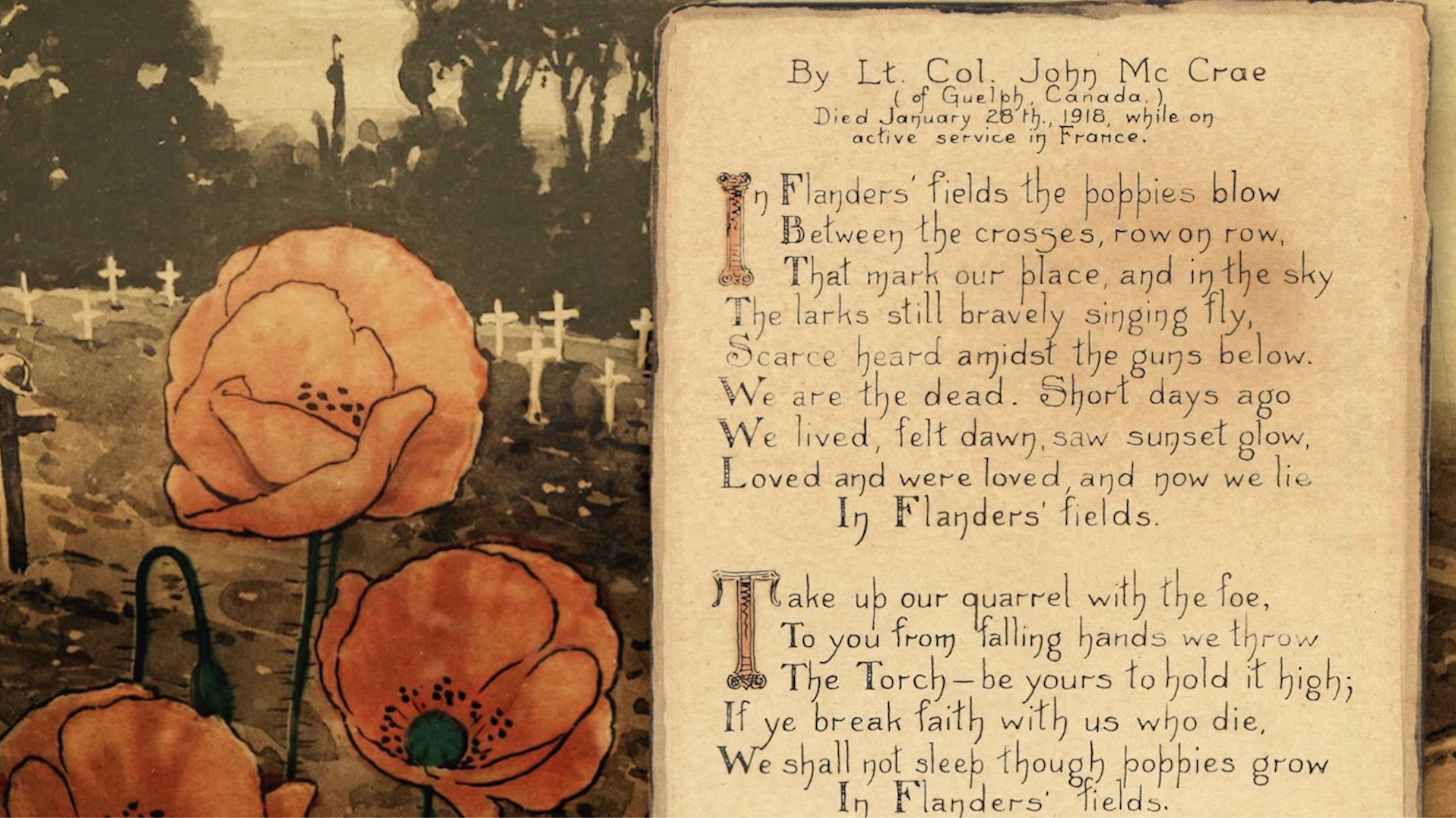 Immortalized in John McCrae's famous poem "In Flanders Fields," the little red flower has become an international symbol of remembrance, to honor all who have died in the service of their country.
This floral tribute now grows at America's World War I Memorial–amidst the stone and metal, blooming every year–as we keep faith with those who lie in Flanders Fields.