World War I Veteran to be celebrated May 20 during EMS Week at National WWI Memorial in Washington, DC
By George Whitehair and Leigh Ferrier
Special to the Doughboy Foundation web site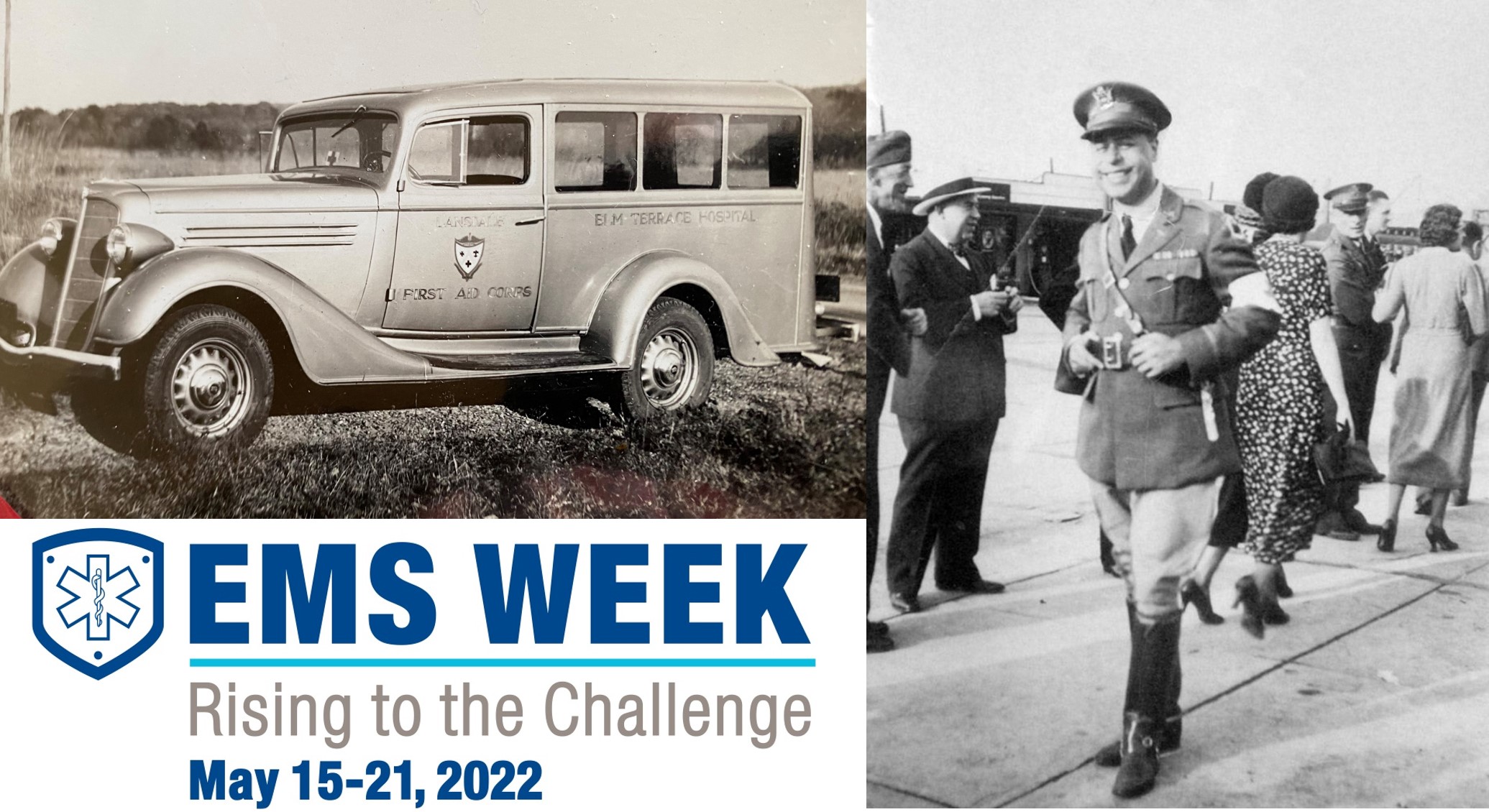 On May 20, 2022 in celebration of EMS week, Washington DC Fire & EMS Deputy Chief Michael Knight, Shane Wheeler, Volunteer Medical Services Corp, and Boston researcher George Whitehair will lead the recognition for all EMS workers and in particular, a World War I veteran, doctor, and surgeon, who served in France with the 92nd Division (Buffalo soldiers). He then returned to start an ambulance corp and a hospital, both of which continue to serve their communities almost 100 years later. His name is Dr. Frank Erdman Boston and he will be honored at the World War I Memorial along with all EMS workers during EMS week May 15-21, 2022. The Memorial is located at the former Pershing Park, along Pennsylvania Avenue NW between 14th Street NW and 15th Street NW, across from the White House Visitor Center.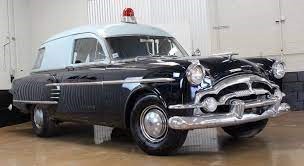 Dr. Boston signifies how, as horrific as war is, the men and women who serve take those experiences with them and many, like Dr. Boston, apply those experiences for the public good. Wartime experiences have led to significant developments in civilian health care and emergency medical services (EMS), including advances in emergency medicine, triage and the ambulance corp. Medical breakthroughs and discoveries made during battlefield conflicts, have contributed to improved emergency care, advancements in surgical and emergency procedures and the development of a professional ambulance corps for the transportation and treatment of the injured.
"EMS has come a long way since the civil war when Dr. Jonathan Letterman is credited with starting the very first Ambulance Corps, training men to assist and then transport the wounded, and introducing the concept of triage medicine," added Dr. Alvin Wang, Chief Medical Officer & Regional EMS Medical Director, Montgomery County PA and one of the speakers at this upcoming event.
EMS Week is a time to thank paramedics, EMTs and the entire Emergency Medical Services workforce for their service and sacrifices. "This year Emergency Medical Services (EMS) Week is especially important as medical providers around the country remain on the COVID-19 front lines, fighting a pandemic that has claimed almost 600,000 American lives." Kristy Van Hoven, Director, National EMS Museum, who will also exhibit a 1954 Packard Ambulance at the event. EMS Week celebrates the positive impact EMS providers have on the health and safety of people across the country.
EMS Week celebrates the positive impact EMS providers have on the health and safety of people across the country. Recognized since 1974, the 46th annual celebration for EMS Week is scheduled for the week of May 16-22. In Dr. Boston's case, he started his professional ambulance service in 1933, almost forty (40) years before the official recognition of EMS workers.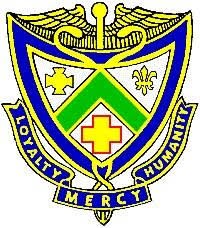 Of significance to the Boston story is the formation of Boston's First Aid Emergency Squad, which would eventually become known as the Volunteer Medical Service Corp (VMSC), which had and still does play important roles in many lifesaving events. Some major accomplishments of the Corp include its spectacular rescue work in the hurricanes of 1936, where rivers flooded communities and the corps were the most useful organization to help the civilians. Boston and his first responders were credited with saving hundreds of lives.
Dr. Boston was not only a war veteran, doctor, and surgeon, but also a trailblazer:
First African American to start an Ambulance Corps (1933 VMSC-Lansdale, PA)
One of the First African Americans To Start both a Hospital (1934 now part of Jefferson Health) and Ambulance Corps, both continue to serve the community!
One of the First African American Family of Doctors (his brother was also a doctor)
One of the First Sets Of African American Brothers and Doctors to serve in the Military
One of the first Monuments to an individual African American was for Dr. Boston
One of the First African American Doctors to become a member of the Association of Military Surgeons of the United States
For his contributions to society, Dr. Boston received two separate U.S. Presidential Citations and was posthumously honored by the Pennsylvania Senate and Pennsylvania House with unanimous resolutions issued in his honor. Recently a Congressional Resolution was submitted to Congress and Citations have been issued by U.S. Senator Chuck Grassley, Congresswoman Madeleine Dean, Congressman Brian Fitzpatrick, Pennsylvania Attorney General Josh Shapiro, Commissioner Chair Diane Ellis-Marseglia, Commissioner Chair Val Arkoosh, and many others. Dr. Boston has also been recognized by the Fort Des Moines Museum, Pa. VFW, Rotary and Business Groups, and elected officials of both parties. Later this year, a street and hospital lobby will be renamed in his honor.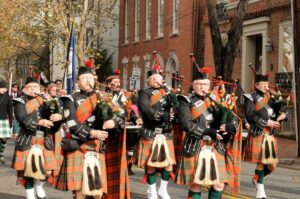 Please join this incredible event scheduled for May 20th and additional attendees are expected to include Director Gamunu Wijetunge, NRP, Office of Emergency Medical Services, National Highway Traffic Safety Administration; Marvel Illustrator Khoi Pham; and Larry Loose, Director of Administration, Emergency Services, along with an exhibit from the National EMS Museum.
There will also be entertainment from the Washington Scottish Pipe Band, also known as the St. Andrew's Society of Washington, DC Pipe Band, and performer Kristy Van Hoven to provide authentic Scottish dance.
To learn more about Dr. Frank Erdman Boston, visit www.bostonlegacyfoundation.org. We also created a comic book highlighting Dr. Boston and his team of volunteers in action,  www.docbostonadventures.com.
About the authors
George Whitehair is the Executive Director of the Boston Legacy Foundation, and the lead researcher, historian and author of the Boston story and Leigh Ferrier is an honors student from Arcadia University and one of the many volunteers who have devoted their time to bringing his story to life. You can email us at [email protected].
Related posts