World War I history exhibit at Greater Parkersburg, WV CVB
via the Parkersburg News and Sentinel newspaper (WV) web site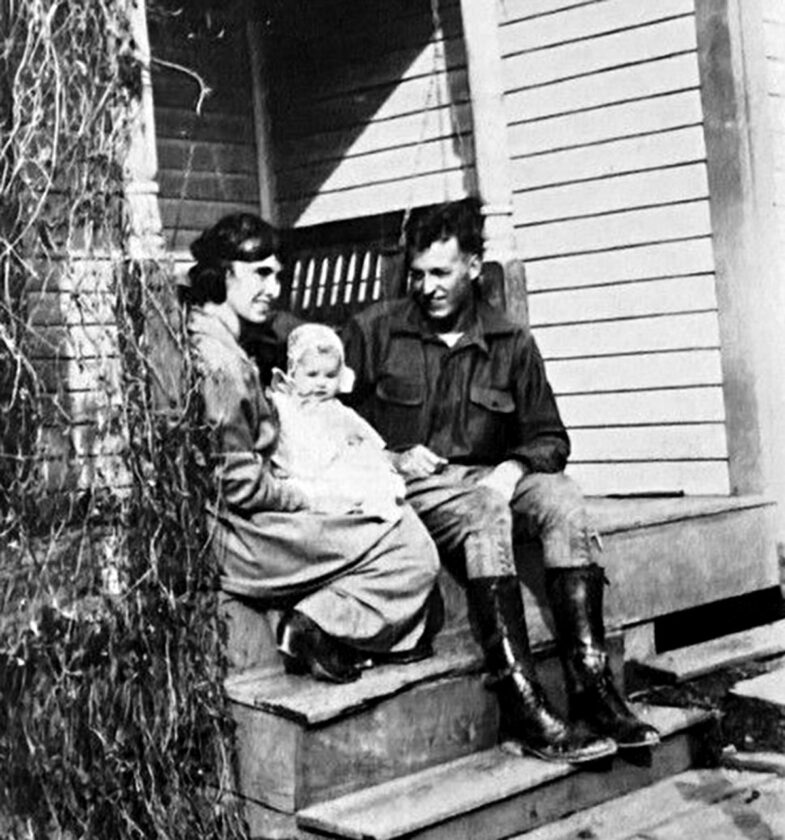 PARKERSBURG — The Greater Parkersburg Convention and Visitors Bureau is hosting a new World War I exhibit focused on two Parkersburg residents who lived and served in the Great War during the turbulent years of 1917-1919.
The free exhibit will open to the public at noon Thursday at the bureau's new Visitors and Welcome Center at 113 Ann St. in downtown Parkersburg.
"The CVB is proud and excited to host this remarkable exhibit by local resident Michael Coker, a graduate student at Northern Kentucky University," said Mark Lewis, president and CEO of the Greater Parkersburg Convention and Visitors Bureau.
The exhibit, which will be on display through Aug. 24, fits into the plan that the bureau also be a venue for similar events, Lewis said. The visitors bureau is open 9 a.m.-5 p.m. every day, so if someone misses the opening, they can see it on other days, too, he said.
According to Lewis, Coker developed the exhibit as his capstone project for his master's of arts, public history degree at Northern Kentucky.
"This is the first of what we believe will be many exhibits, presentations and events to be held in and around our new facility as the CVB endeavors to engage more visitors and locals alike," Lewis said.
Nearly 60,000 West Virginians served in World War I. Thousands more men and women from across the Mountain State worked in factories on the home front or supported the effort in the War to End All Wars.
"It's easy to lose sight of the individuals who make up the statistics," Coker said. "I hope this exhibit in some way helps to shine the light on two 'ordinary' people who lived and breathed in such dark times."
Coker's exhibit is concentrated on letters exchanged between Parkersburg residents, Cecil "Zeke" Gabriel and Louise Marsh from 1917 to 1919.
Gabriel enlisted and became an airplane mechanic for the 147th Aero Squadron, serving with the American Expeditionary Force in France. Marsh worked as an educator, teaching at local schools while refining her own literary ambitions.
Read the entire article on the Parkersburg News and Sentinel web site.
External Web Site Notice: This page contains information directly presented from an external source. The terms and conditions of this page may not be the same as those of this website. Click here to read the full disclaimer notice for external web sites. Thank you.
Related posts