William J. Powell, Aviator and Entrepreneur
Published: 14 February 2023
By Jon Palmer
via the Magellan Jets web site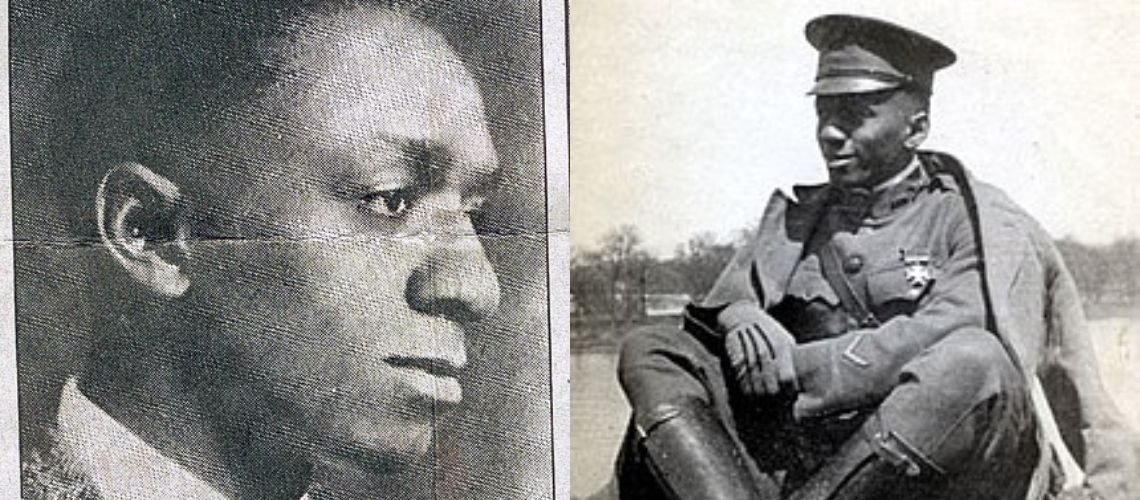 William J. Powell was a tireless promoter of African American participation in the budding field of flight.
In an era when daredevil pilots captured the imagination of the masses, Powell recognized that aviation also presented great opportunities for African Americans and did all he could to encourage more black fliers to take to the skies. In honor of Black History Month, read on to learn about this amazing pilot, entrepreneur, and author!
William J. Powell Urges African Americans to 'Fill the Air with Black Wings'
Early Life and First Flight
"There is a better job and a better future in aviation for Negroes than in any other industry, and the reason is this: aviation is just beginning its period of growth and if we get into it now, while it is still uncrowded, we can grow as aviation grows." — William J. Powell, Black Wings
William J. Powell was born in 1897 in Henderson, Kentucky. When he was just eight, his family moved to Chicago, a city that would go on to be a hub for early black aviators like Bessie Coleman and Cornelius Coffey. Powell, a talented student, was described by Air Facts Journal as "thin, lanky, and invariably well-dressed" and by National Air and Space Museum curator Von Hardesty as "a natural-born entrepreneur." He enrolled in the engineering program at the University of Illinois at 17, but his studies were cut short by World War I.
Powell served in the segregated 370th Infantry Regiment—the only regiment in the war commanded entirely by black officers—in France, where a poison gas attack left him with health issues for the rest of his life. After the war he returned to university to finish his engineering degree and found success early in his career by operating a chain of gas stations and auto parts stores on Chicago's South Side.
As a successful business owner, Powell had the money to travel to Paris for an American Legion convention in 1927 with other WWI veterans. Just months earlier, international aviation hero Charles Lindbergh had made history there, finishing the first non-stop flight across the Atlantic by landing at Paris's Le Bourget Airfield. It marked the peak of aviation's "Golden Age," and the masses—Powell included—were fascinated by the adventures of daredevil aviators. While in Paris, Powell took a leap of faith and went to Le Bourget hoping someone would take him up in an airplane.
Powell got his wish, and by the time his plane landed after a tour over the city that included circling the Eiffel Tower, he knew he was destined to become a pilot himself. However, he wasn't only thinking of his personal path—he saw the open blue skies and the new industry growing around aviation as an opportunity for his entire race. At that time in the 20s, African Americans were barred from many industries due to segregation and Jim Crow laws, and in addition to those racial barriers, they would soon be hit hard economically as America plunged into the Great Depression. Powell began to realize that aviation could provide a means to lift up not just an individual, but an entire community. As the African American Registry writes, "Powell meant to fly around Jim Crow … By taking hold of the embryonic flight industry, Black Americans could build their own economic independence."
Read the entire article on the Magellan Jets web site here:
External Web Site Notice: This page contains information directly presented from an external source. The terms and conditions of this page may not be the same as those of this website. Click here to read the full disclaimer notice for external web sites. Thank you.
Related posts