Today in military history: The US enters World War I
By Team Mighty
via the We Are The Mighty web site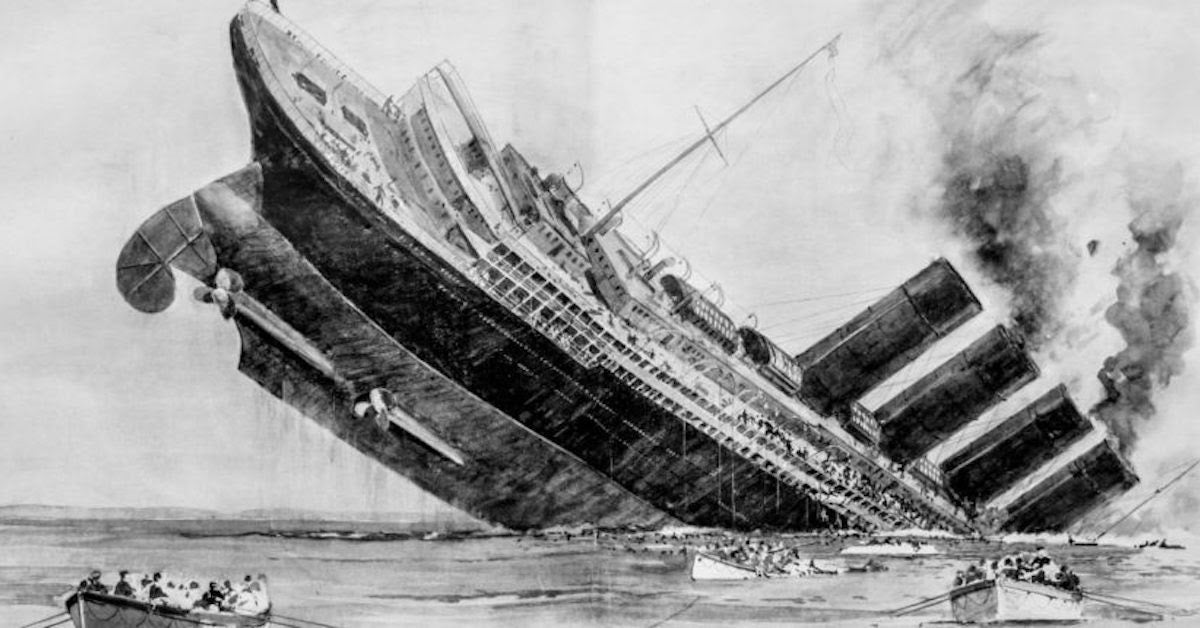 On April 6, 1917, the United States of America finally entered World War I. After years of a formal position of neutrality, the United States declared war against Germany in response to their aggressive naval tactics, including Germany's policy of unrestricted warfare against all ships that entered the waters surrounding the British Isles.
The naval attacks began in 1915, including the sinking of the William P. Frye, a private American vessel; the sinking of the Luisitania on May 7, 1915, where 1,198 passengers were killed, including 128 Americans; and the sinking of an Italian liner in August 1915, which killed 272 people, including 27 Americans.
Public opinion began to turn against Germany and by early 1917, President Woodrow Wilson was preparing Congress to strike. On Feb. 3, 1917, the U.S. broke diplomatic relations with Germany. A few hours later, the American liner S.S. Housatonic was sunk by a German U-boat — although the German commander politely ordered the Housatonic's crew to abandon the ship first, sparing their lives.
On Feb. 22, Congress passed a $250 million arms appropriations bill in order to prepare the U.S. for war and by April four more U.S. ships had been sunk by Germany's naval fleet. On April 2, President Wilson called for war.
Four days later, Congress approved his request. U.S. troops would land in France by June in a war that would continue for another year and a half, killing nearly 20 million people across the globe including 2 million Americans.
Read the entire article on the We Are The Mighty web site here:
External Web Site Notice: This page contains information directly presented from an external source. The terms and conditions of this page may not be the same as those of this website. Click here to read the full disclaimer notice for external web sites. Thank you.
Related posts