Thomas Neibaur's bravery in World War I
Published: 16 October 2023
By Tara Ross
via the taraross.com web site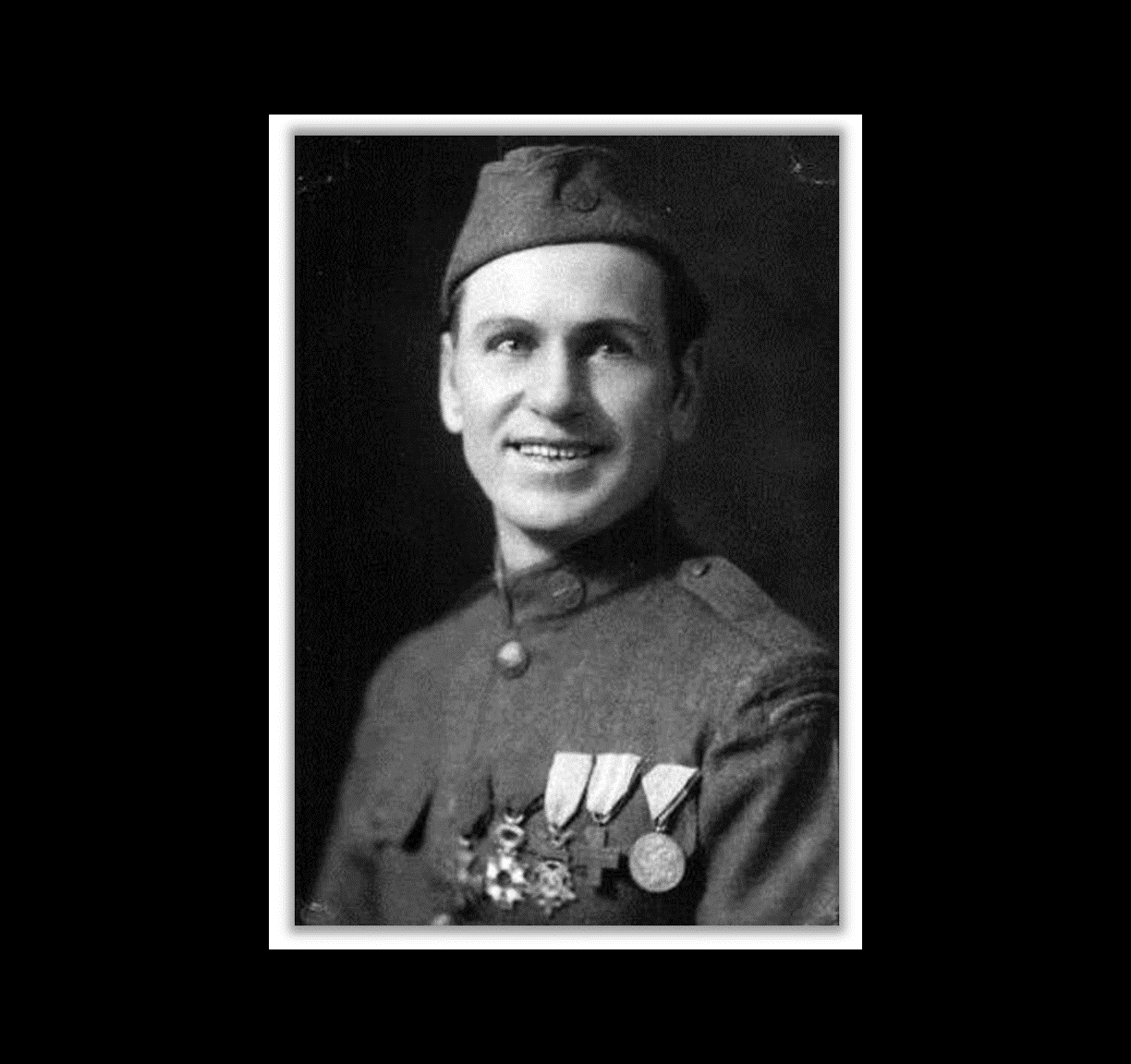 On this day in 1918, a hero engages in an action that would earn him the Medal of Honor. Thomas Neibaur was the first Latter Day Saint to receive the honor.
"Private Thomas Neibaur is not listed among the most prominent names in the annals of U.S. military history," his biographer writes, "but some think he should be. . . . Neibaur was one of the most decorated veterans of the Great War."
Neibaur enlisted in the Army when he was just 18 years old.
"I sure would like to be back home with you again," he wrote his parents, "but still I realize that I am serving my country . . . I remember the words of Sir William Wallace, "'God armeth the patriot.'" He later reiterated the sentiment, writing that "I am serving my country and I feel as if that was the next thing to serving my God."
The young soldier's heroism came on October 16, 1918, in France. Americans had just captured Cote-de-Chatillion, but isolated pockets of Germans remained.
"The Captain called for volunteers to attack the Germans," Neibaur later explained. "I volunteered, then my two companions stepped out and said they would go with me."
Years later, Neibaur was asked why he'd volunteered. "I don't know. A sudden rush of patriotism to the head, I guess," he said.
He would later shrug off the courage that followed. As he moved forward, the two men with him were shot, leaving him to a one-man battle against roughly 50 Germans. He was already wounded in one leg and would soon be wounded in the other. Ultimately, he emerged from this encounter with 11 prisoners. He nearly didn't survive the final moments.
"They came out of the shell holes and rushed at me with fixed bayonets," he described. "There were seven shots in my pistol. I shot the four Germans in front, and all this time I was calling on them to hold up their hands. When they saw that four of the fifteen were killed, the other eleven threw up their hands. I took them back to our lines."
Read the entire article on the taraross.com web site here:
External Web Site Notice: This page contains information directly presented from an external source. The terms and conditions of this page may not be the same as those of this website. Click here to read the full disclaimer notice for external web sites. Thank you.
Related posts