The Doughboy Foundation has partnered with Verizon to bring the WWI Memorial "Virtual Explorer" AR App to K-12 educators
The Doughboy Foundation and Verizon have executed a Partnership Agreement to bring the award-winning WWI Memorial "Virtual Explorer" App and other supporting WWI Educational materials to Verizon Innovative Learning HQ .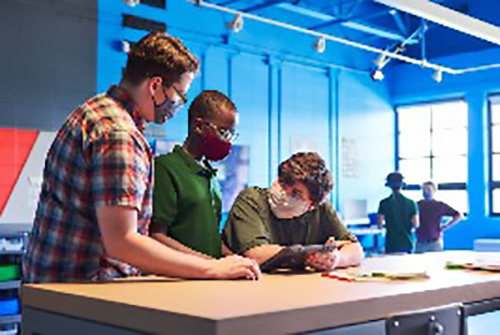 The Verizon Innovative Learning HQ education portal focuses on delivering free Next-Gen learning for all. Aimed at K-12 students and teachers, the portal offers innovative augmented reality (AR) and virtual reality (VR) apps, tailored lesson plans, and professional development resources that make learning contemporary, engaging, and immersive. The initiative is part of Citizen Verizon, the company's responsible business plan to help move the world forward for all, and a key driver to providing 10 million students with digital skills training by 2030.
The Doughboy Foundation will be making available its WWI Memorial Apps, WWI lesson planning and other resources through the Verizon portal for the start of the 2022-23 school year.
"We are very excited about this partnership. As a part of the centennial of WWI and the creation of the new WWI Memorial in Washington, D.C., we have created some very innovative and immersive ways to bring this history to life. Through this partnership with Verizon, we will be able to bring these wonderful free resources to a vastly larger community of teachers and students than we otherwise could." – Dan Dayton, Chairman/CEO, Doughboy Foundation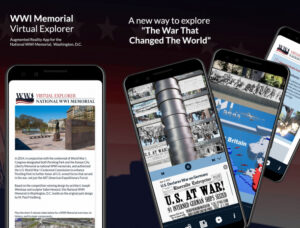 "We are using video game, augmented reality, and other forward leaning technologies to tell the WWI story to a next generation of learners, a generation whose way of exploring the world is through technology." – Theo Mayer, Project Producer & Chief Technologist, Doughboy Foundation
The App uses the new National WWI Memorial in Washington, D.C. as an organizing structure to bring the story of WWI into the present through augmented reality. From a "Timeline Tower" to life-sized WWI vehicles including aircraft, tanks, ambulances, and a 1918 Harley Davidson that students can walk around. These are all ways that make history more tangible. Teachers and students can further explore the social impact of WWI with 50 mini-documentaries presented by leading WWI historians and experts on subjects that explore how WWI affected Women, African Americans, Native Americans, immigrants, freedom of speech, and other discussion-provoking topics.
"Through Verizon Innovative Learning, Verizon has demonstrated a commitment to democratizing access to emerging technologies. In partnership with the Doughboy Foundation, we are providing access to an immersive augmented reality experience that will enable a new generation to engage with and better understand a key moment in our global history." – Alex Servello, Director of Corporate Social Responsibility, Verizon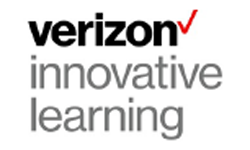 ---
Related posts