Suisun City, AZ veterans post receives honor for World War I heritage
Published: 11 November 2022
By Todd R. Hansen
via the Daily Republic newspaper (AZ) web site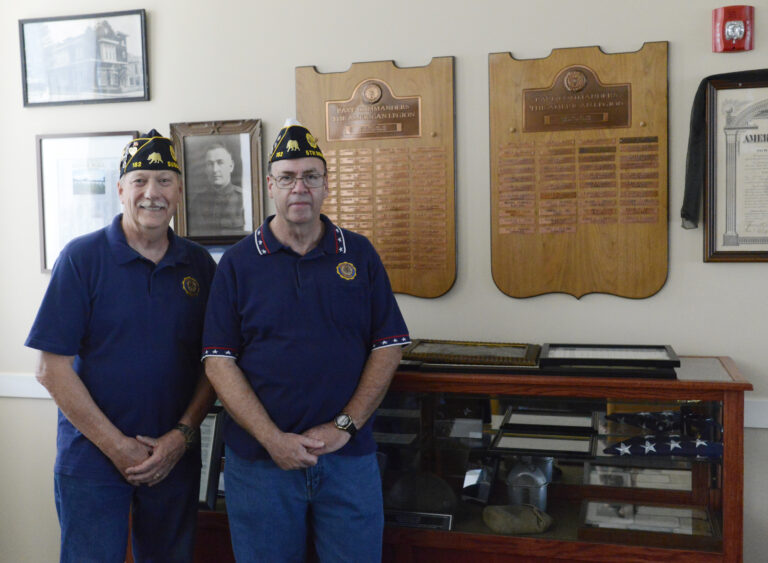 SUISUN CITY — The spectral sounds of Taps summons the past.
For five evenings, starting Sept. 5, a bugler called out in honor of Manuel E. Reams Jr. and others who sacrificed their lives during World War I.
Reams is among 116,516 Americans who did not return home alive – one of 63,114 who died in combat, the U.S. Department of Defense reports.
There are 60 Solano County residents who died in the war, their names etched into a stone wall of a memorial at the Solano County Old Courthouse in downtown Fairfield.
Reams was born in Suisun City, but was a Santa Rosa cattleman by the time the U.S. Army called him into the war. He died Oct. 31, 1918, the first day of the Ypres-Lys offensive, believed by many war historians to have been the battle that led to the end of the war 12 days after the battle's start.
Fifteen months later, on the evening of Jan. 7, 1920, in the Odd Fellows Hall in Suisun City, 37 men who had served in the Army, Navy and Marine Corps during the Great War, voted to create California American Legion Post 182 and named it after Reams.
Post 182 is considered by the World War One Centennial Commission as a legacy post because it is named after a World War I soldier. It is one of about 350 Legion posts that have been identified as legacy.
It is that legacy that led to the honor of being recognized, through the Taps for Veterans program, at the World War I Memorial in Pershing Park in Washington, D.C.
"I was surprised," post Commander Richard Bluhm said about hearing about the honors. "I had never heard of this group, but it is nice."
The Suisun Memorial Veterans Building, located at 427 Main St., includes a photo of Reams and a number of World War I artifacts on display.
The war memorial in Washington, D.C., was opened to the public April 16, 2021, eight years after the commission was formed to plan for the centennial celebration of the Great War.
Read the entire article on the Daily Republic web site here:
External Web Site Notice: This page contains information directly presented from an external source. The terms and conditions of this page may not be the same as those of this website. Click here to read the full disclaimer notice for external web sites. Thank you.
Related posts