Stroud Pangolin Foundry and US Artist build WWI memorial
via the BBC News Service (UK)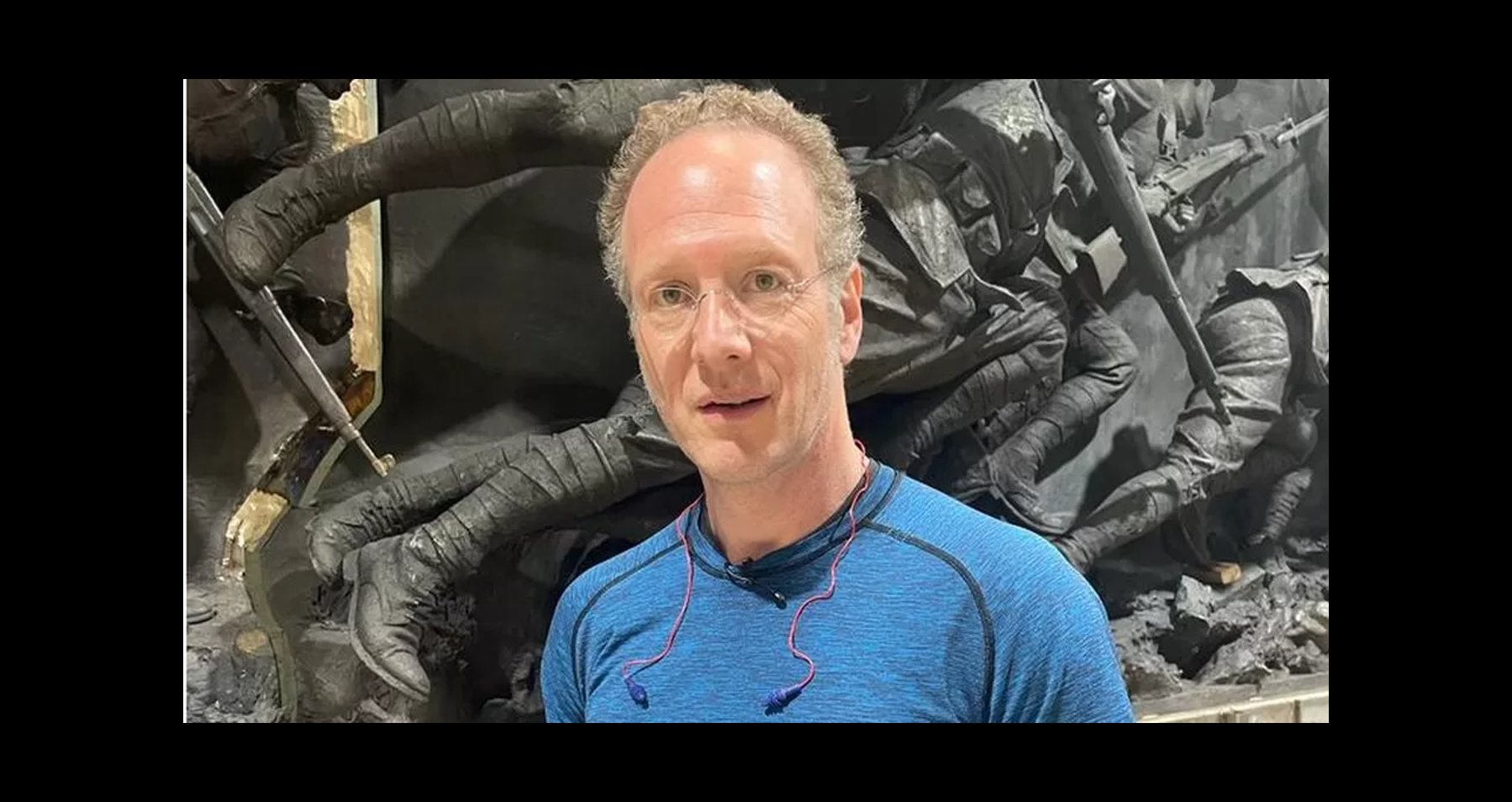 A sculpture foundry in Gloucestershire is helping to create a memorial to US servicemen who lost their lives in World War One.
The Pangolin Foundry in Stroud, alongside American sculptor Sabin Howard, has been making a battle scene out of metal.
The project is expected to take several years to complete.
Mr. Howard said the scene was "large, vast and epic" and he hoped it would move people when they saw it.
"I think that I found the right foundry globally to do a project that's this clean aesthetically and artistically so it has a meaning for people today that are not necessarily art lovers but just general people from the general populous, so they will have a visceral feeling when they look at it."
Pangolin Foundry director Rungwe Kingdon said the project has so far been a "very exciting journey".
"It's a long journey, so we have to pace ourselves," he said.
"It's also a very demanding one because there is an enormous expectation for quality and consistency."
The sculpture will be erected and unveiled in Washington DC next year.
Read the entire article on the BBC web site.
External Web Site Notice: This page contains information directly presented from an external source. The terms and conditions of this page may not be the same as those of this website. Click here to read the full disclaimer notice for external web sites. Thank you.
Related posts