SLICE OF HISTORY: Remembering an unknown American hero
Published: 9 November 2022
By Michael J. Czuchnicki
via the New Jersey Hills web site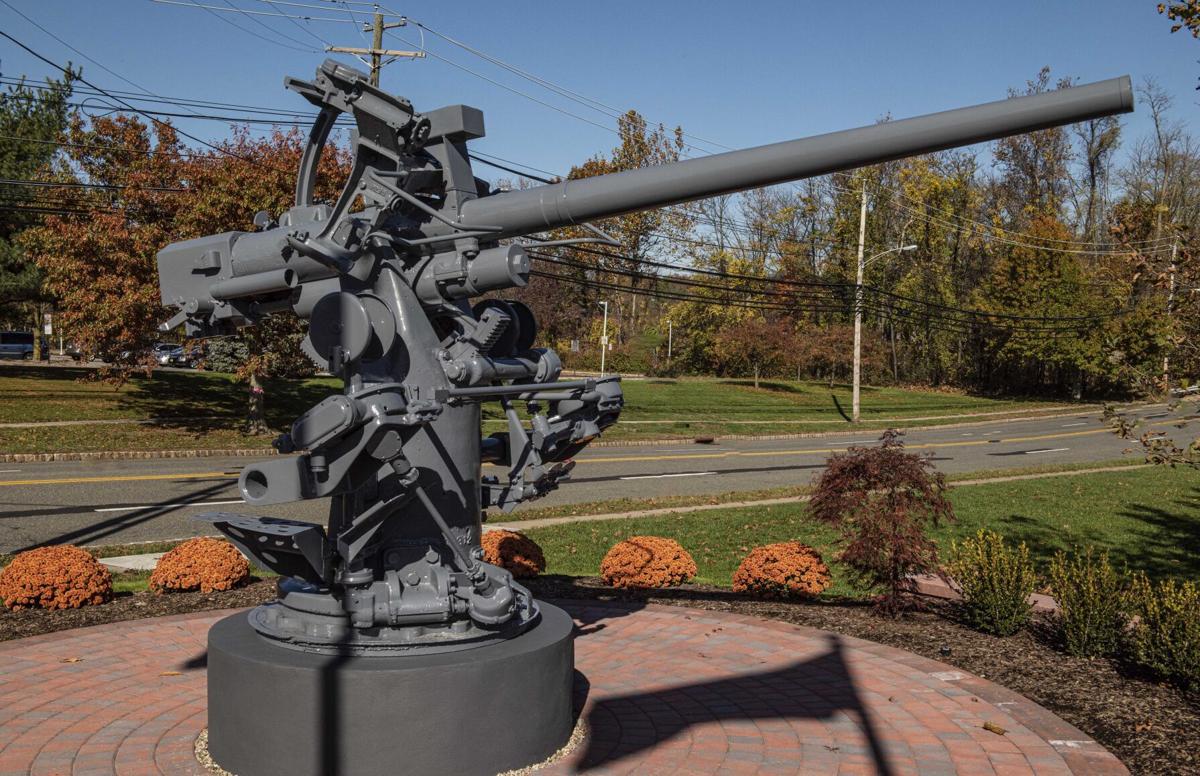 Veterans Day is an American Holiday. It was proclaimed in 1954 to fall on Nov. 11. Before then, it had a different name. Americans were reminded of that in 2018, because at the 11th hour of the 11th day of 1918's 11th month, the Armistice went into effect.
That was exactly one hundred years before. The guns went silent. An American Army Captain on the battlefield of Verdun, which has been called, "the slaughterhouse of the world" said, "a mysterious, queer, and unbelievable silence fell." It marked the end of a worldwide carnage. The bloodbath on, under, and above the ground which claimed some 20 million men, women, and children's lives was over. Other countries who fought in World War I call the day "Remembrance Day" and not just to remember the nightmares of trench warfare, poison gas, disease and worse.
The Allied leader most credited with victory in WWI was French Field Martial Ferdinand Foch who said of WWI's peace treaty, "This is not peace; this is a 20-year armistice." Unfortunately, he was right, almost prescient. Germany attacked Poland two decades later. The "War to End all Wars" was followed by World War II, Korea and others.
Nov. 11, 2022 marks another important anniversary. A possibly ordinary, yet very special man was buried 101 years ago. Every American knows of him; though, none knows his name. It is known only to God.
He rests atop a hill in the Arlington National Cemetery. His resting place is known as "The Tomb of the Unknown Soldier." It is a sacred American site, representing all those men and women who shed their last drop of blood in service to our nation.
He rests amid some 400,000 fellow men and women who also repose there. Two of them are his closest companions. They are Unknowns who represent their brothers and sisters from both the Second and the Korean Wars.
There had been a fourth member of this select group. He represented the war in Vietnam. His grave is now empty. First Lt. Michael J. Blassie now rests in Missouri. Unlike many other families, his kin now know where he rests in peace – after 138 combat missions.
The Tomb of the Unknown Soldier in Arlington is neither the only resting place of an unknown soldier in the United States, nor even in Arlington's National Cemetery. The "Memorial to Civil War Unknowns" is nearby. Buried in a vault beneath it are the remains of 2,111 soldiers, both Union and Confederate, from that bloody conflict.
Read the entire article on the New Jersey Hills web site.
External Web Site Notice: This page contains information directly presented from an external source. The terms and conditions of this page may not be the same as those of this website. Click here to read the full disclaimer notice for external web sites. Thank you.
Related posts