Lumber from World War I Research at the Forest Products Laboratory Helps Repair the U.S. Capitol Building
Published: 18 January 2023
via the USDA Forest Service web site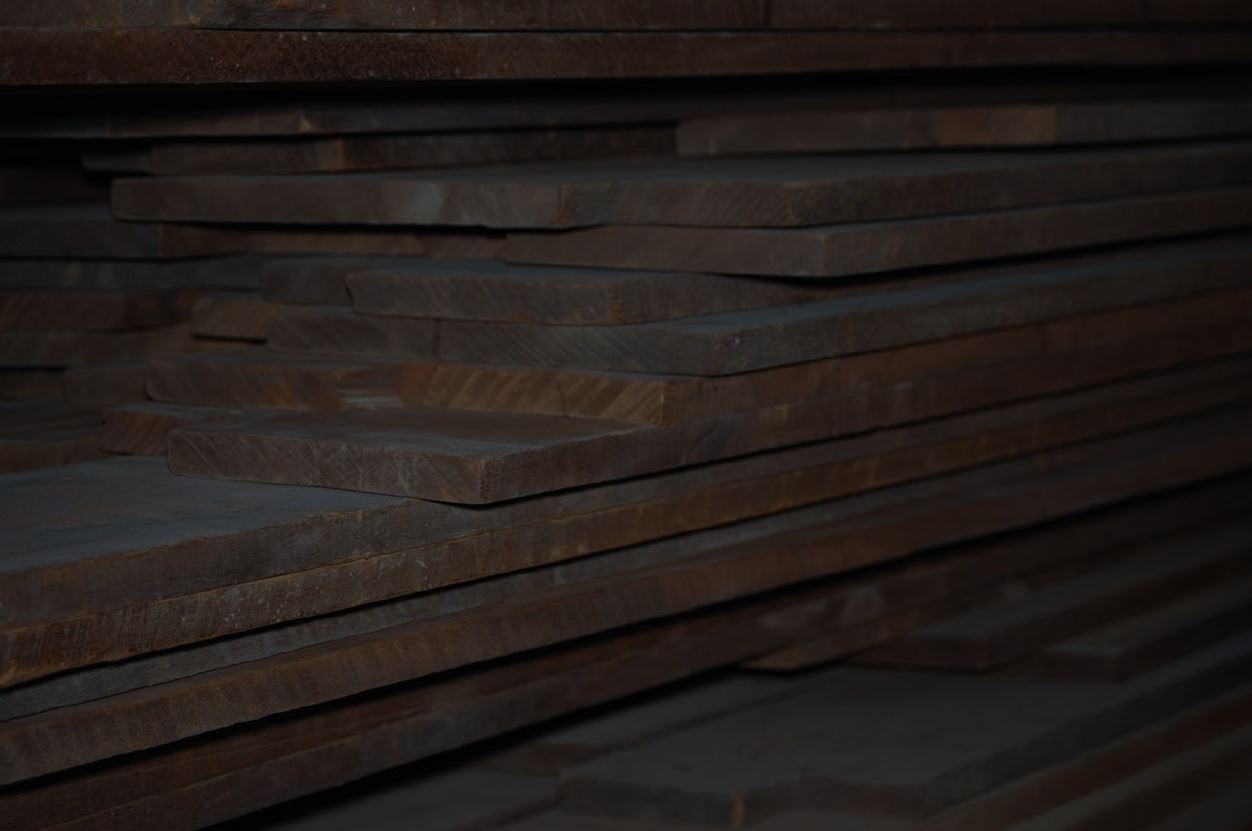 The United States Capitol building was breached on January 6, 2021. Historically significant materials, many made of wood, were stolen, damaged, or destroyed.
Shortly after the breach, the USDA Forest Service, Forest Products Laboratory (FPL) was contacted by the Department of Defense and the Architect of the Capitol and asked to provide technical advice and vintage lumber to aid in restoration efforts.
This technical report includes the following:
(1) details of FPL efforts to provide vintage lumber specimens to the Architect of the Capitol staff for use in repair of the U.S. Capitol building,
(2) information on the vintage lumber, including background on the original supplier of the lumber to FPL, and (
3) a brief review of the propeller research conducted at FPL during World War I, which was the original use of the vintage lumber.
Read more and download the entire report on via the USDA Forest Service web site.
External Web Site Notice: This page contains information directly presented from an external source. The terms and conditions of this page may not be the same as those of this website. Click here to read the full disclaimer notice for external web sites. Thank you.
Related posts