Pritzker Military Museum & Library On War Military History Symposium March 31 – April 1, 2022 
Published: 15 February 2022
Special to the Doughboy Foundation web site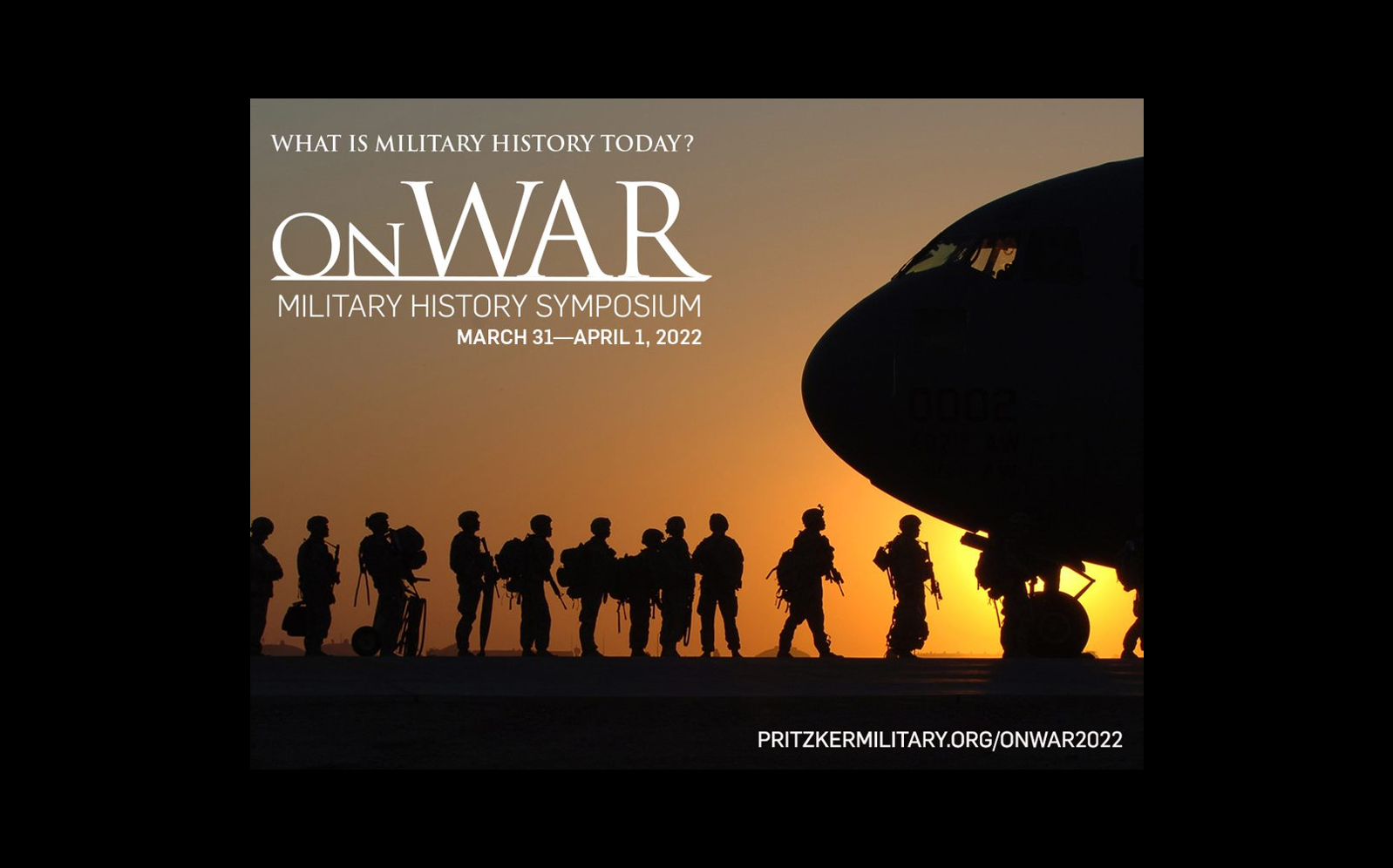 The Pritzker Military Museum & Library present their 2022 On War Military History Symposium featuring Dr. Margaret MacMillan, recipient of the 2021 Pritzker Military Museum & Library's Literature Award for Lifetime Achievement in Military Writing. The symposium will consider the current state of military history under the theme of "What is Military History Today?". Individual panel sessions will explore and identify today's challenges in researching, writing, and presenting military history, and how they are impacted by the needs and interests of diverse audiences. Perspectives from the academic community, military professionals, and the general public will be considered.
This year's Symposium will take on a hybrid format with an option to join in person or virtually online. Sessions include: What is Military History Today?, Museums and Memorialization; Violence, Atrocity, and Restraint in War and Military History of the Post-Cold War. Pricing for member and non-member, in-person and virtual attendance is available on our website.
View the full Symposium schedule and reserve your seat today on the Pritzker Military Museum & Library web site.
External Web Site Notice: This page contains information directly presented from an external source. The terms and conditions of this page may not be the same as those of this website. Click here to read the full disclaimer notice for external web sites. Thank you.
Related posts