The WWI Memorial
A National Vision is now a Splendid Reality
The World War I Memorial in Washington, DC commemorates those who served in the trenches and on the home front, celebrating a nation forever changed by the sacrifices they made and the ideals they bequeathed.
From initial concept in 2014, to the opening of the Memorial in 2021 with the landmark First Colors Ceremony, the Doughboy Foundation has been an integral part of the ambitious effort to successfully complete this long-overdue Memorial.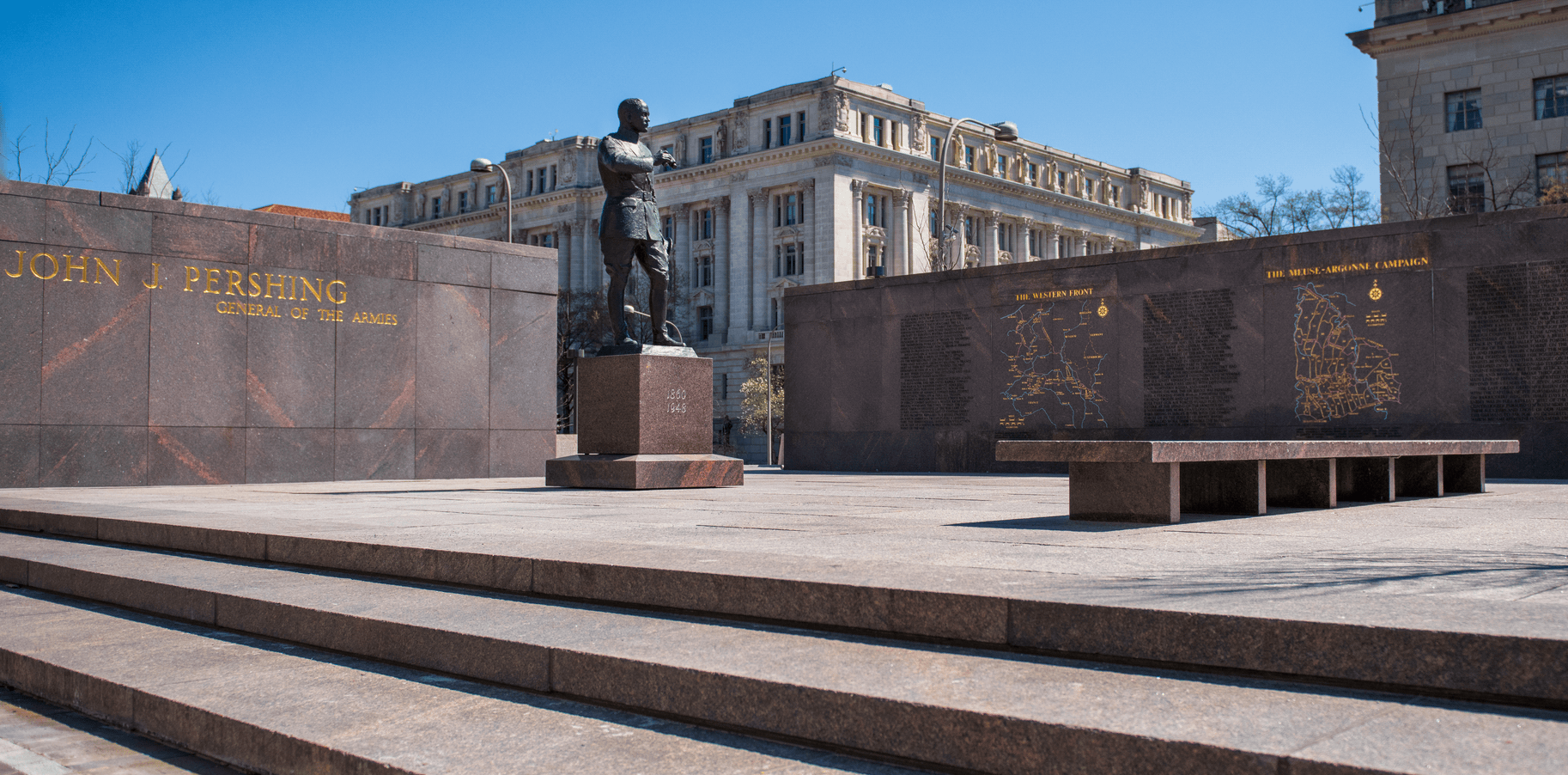 Explore the WWI Memorial
From it's beautiful design to ongoing activities and interactive enhancements, the WWI memorial has much to offer during your visit.
Conceived and constructed 100 years after the conflict, the new WWI Memorial in Washington DC is an amazing triumph of inspired collaboration. Watch the one minute video below to see it built from the ground up.
The WWI Memorial was created by the American People in partnership with: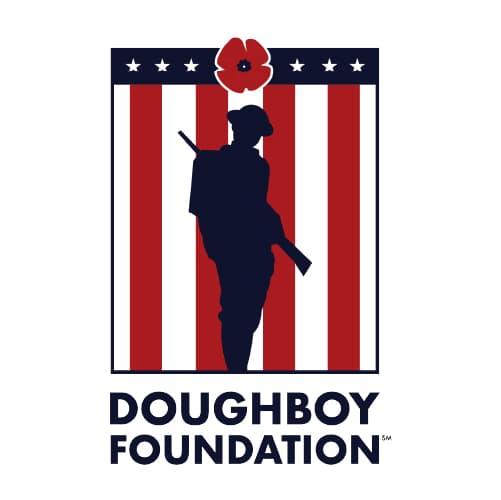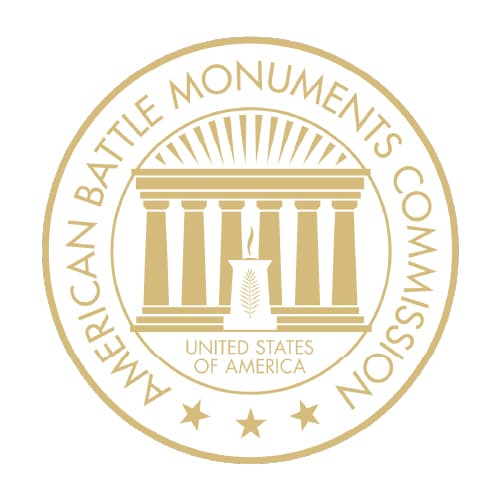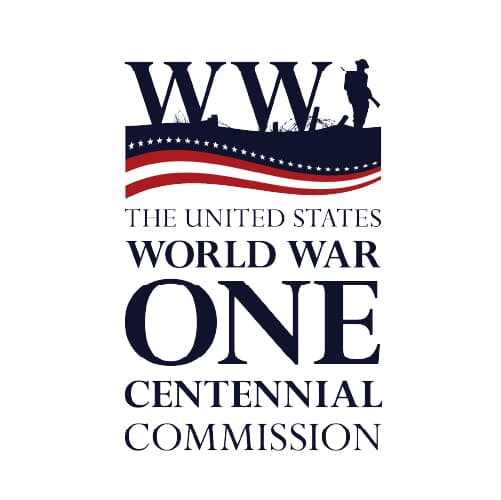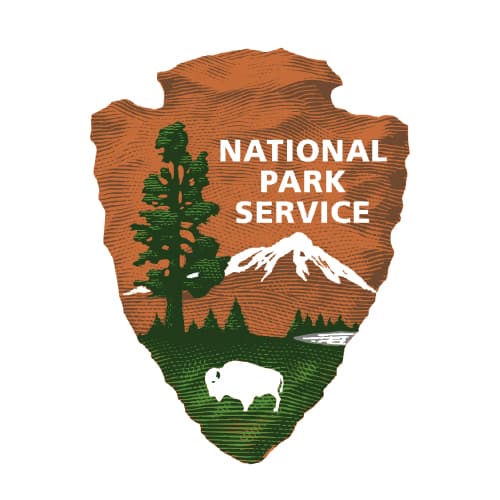 Founding Sponsor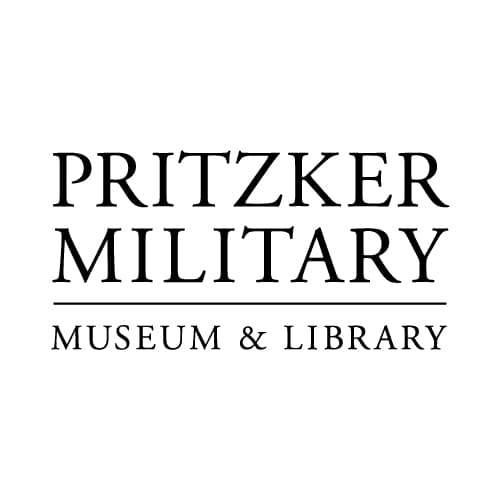 Special Thanks to Our Donors