Meet the American who inspired American Legion Baseball, John Griffith, WWI vet and sports pioneer
By Kerry J. Byrne
via the Fox News web site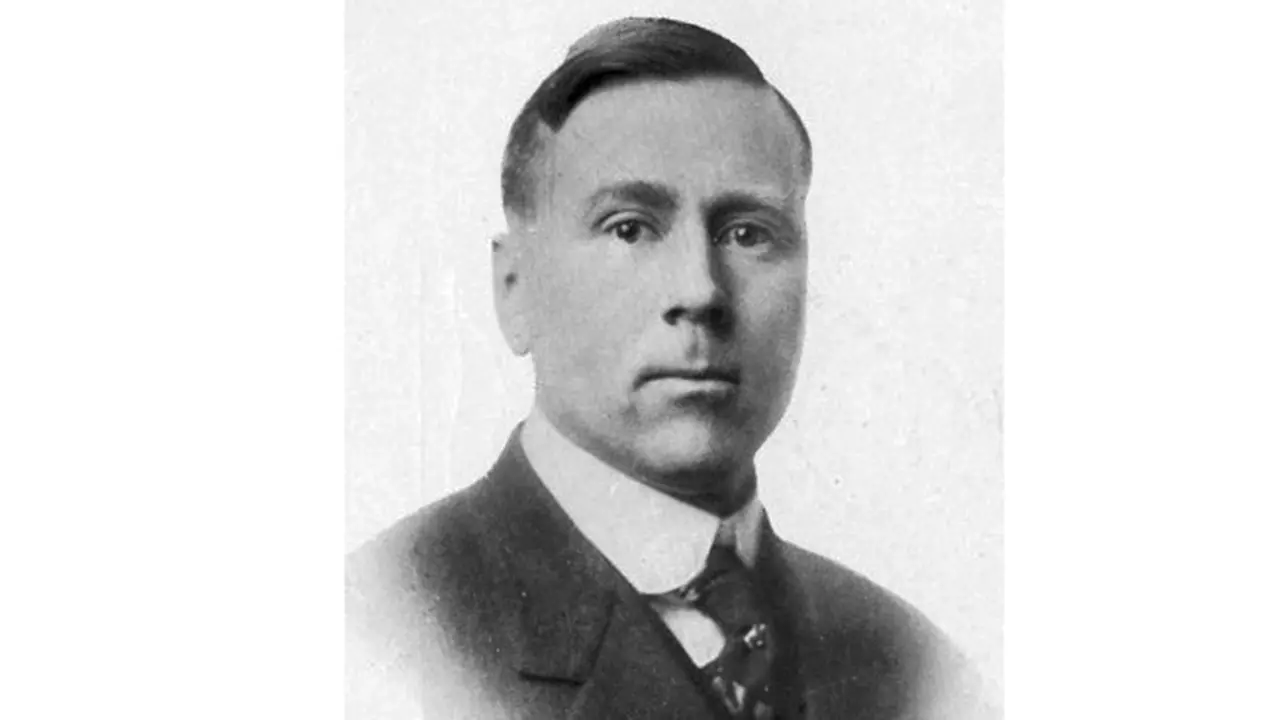 John Griffith inspired the creation of American Legion Baseball from coast to coast — here is his home-run story
Major John Griffith envisioned a nation made better, healthier and stronger — more powerful and patriotic — and forged by youthful competition that preached good citizenship.
To this day, his legacy thrives on baseball fields across America and in the highest levels of intercollegiate competition.
Griffith, a World War I veteran, inspired the creation of American Legion Baseball.
It is the nation's oldest organized youth baseball league, founded 98 years ago this month.
About 100,000 teenagers in the United States ages 15 to 19 play American Legion Baseball each summer on 3,500 teams from coast to coast.
"Fitness and health posed problems for military personnel in World War I," Jeffrey Stoffer, editor of American Legion Magazine, told Fox News Digital.
"The veterans who came back and started their Legion posts remembered those problems vividly."
By some accounts, half of all World War I enlistees failed to meet basic physical fitness requirements.
Griffith at the time was a nationally recognized college sports administrator, the first commissioner of the conference now known as the Big Ten.
He offered a solution to strengthen the nation's youth: Play ball!
"There is nothing in our national life that stresses the qualities that are stressed in our athletics," Griffith said in an impassioned speech before the South Dakota American Legion state convention on July 17, 1925.
"The qualities of intelligent courage, the fighting instinct, cooperation, promise and the ability to carry out that promise, all of these are things … are stressed in our athletic games."
He suggested the American Legion "could well consider the advisability of assisting in the training of young Americans through our athletic games."
American Legion Baseball fielded teams in 15 states the following season. It has since grown to all 50 states.
Yogi Berra, Bob Feller and Ted Williams are among the 82 members of the National Baseball Hall of Fame who first starred in American Legion Baseball as teenagers.
All three, perhaps not coincidentally, were war veterans, too.
Griffith, an athlete himself, saw competition as the key to a fit, fighting youth and a critical cog in the Arsenal of Democracy.
The American Legion was the perfect partner. The patriotic organization itself was founded in the immediate aftermath of World War I; the first American Legion caucus of veterans met in Paris in March 1919.
Read the entire article on the Fox News web site.
External Web Site Notice: This page contains information directly presented from an external source. The terms and conditions of this page may not be the same as those of this website. Click here to read the full disclaimer notice for external web sites. Thank you.
Related posts