From World War I to now: Helping Veterans One Action at a Time
Published: 19 January 2022
By Rhonda Underhill
Special to the Doughboy Foubdation web site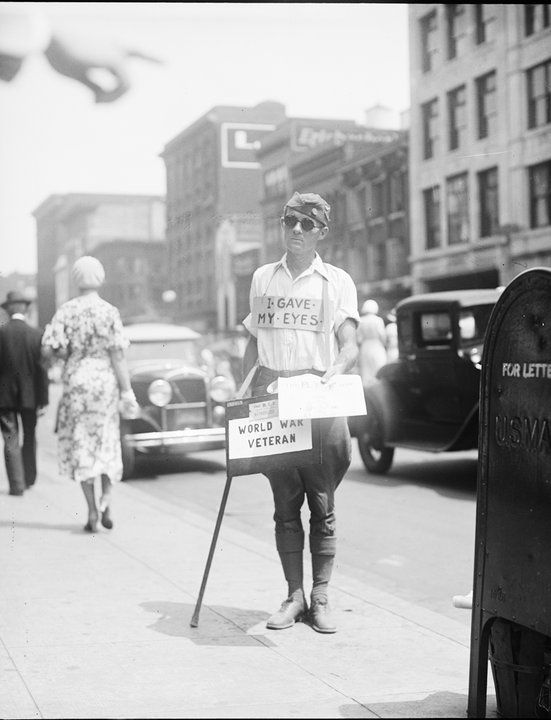 Today's veterans have many benefits that their predecessors didn't. When you look, especially, at World War I veterans, who bore the brunt of a society concerned over what they deemed excessive benefits given to Civil War veterans, today's vets are doing much better. But, it's not enough.
Let's look at a few different ways that you can help the veterans in your community 100 years after World War I.
Veteran Benefits
Unlike the millions of drafted veterans of World War I, many new military enlistees today go into service with benefits in mind. The most coveted may be the military's education programs, including the G.I. Bill. Veterans may also qualify for low-cost medical care, job training, counseling, and loans earmarked for former service members. And, in 2022, the majority of disabled veterans will see a disability cost-of-living adjustment of 5.9%, according to Benefits.com.
However, many veterans struggle with a lack of access to these benefits, along with PTSD, sexual trauma, and higher than average unemployment. Homelessness and suicide are also common. But, with help from a community that cares, the veterans in your life can receive the assistance they need and the respect they deserve.
How To Help
There are many ways to help veterans, from offering a simple token of appreciation to launching full-scale fundraising campaigns that provide financial assistance to low-income vets. Other ideas include:
Learn about their needs. Often, we don't help because we don't know what's needed. Consider learning what you can about World War I, Vietnam, Korea, Desert Storm, and other veterans in your community. This could include looking at the history of the wars, what they've been through, and how they were treated upon return home.
Help a veteran buy a home. The vast majority of veterans are eligible for a VA loan. Redfin explains this type of financial vehicle allows a qualifying vet to get into a home with no money down. They'll also forgo PMI, which can add hundreds of dollars a month onto the mortgage. You can help your local veteran community by working with individuals to determine their eligibility and look for homes that fit their needs.
Offer career/education advice. If you know a veteran that feels like they are stuck in their career, don't be shy about jumping in and helping. Many veterans don't have time to research the different degree options available to them. However, learning in areas, such as criminal justice, psychology, business, or healthcare administration, can help them advance and move past what's keeping them in a position they don't love. Help them research online master's programs, which they can enroll in without giving up their current job.
Advocate for low-income housing. Low-income housing is much feared in many communities. According to Forbes, however, it should not be. Affordable homes make it easier for low and middle-income people, such as under-employed veterans, to find a comfortable living arrangement for their families. And, it can be a boon to the local economy. Further, an influx of affordable neighborhoods within a community can lead to increased hiring and greater tax revenue, which benefits go beyond a single ZIP Code.
Offer discounts. If you're a business owner, consider offering a price break on your services or products. It might not be much, but every bit helps and every small action shows that you acknowledge the sacrifice they made for you.
Ultimately, how you choose to help the veterans in your neighborhood should depend on need and ability. What's important is that you roll up your sleeves and help. Reach out to your local veteran organization to find out where you can make a difference.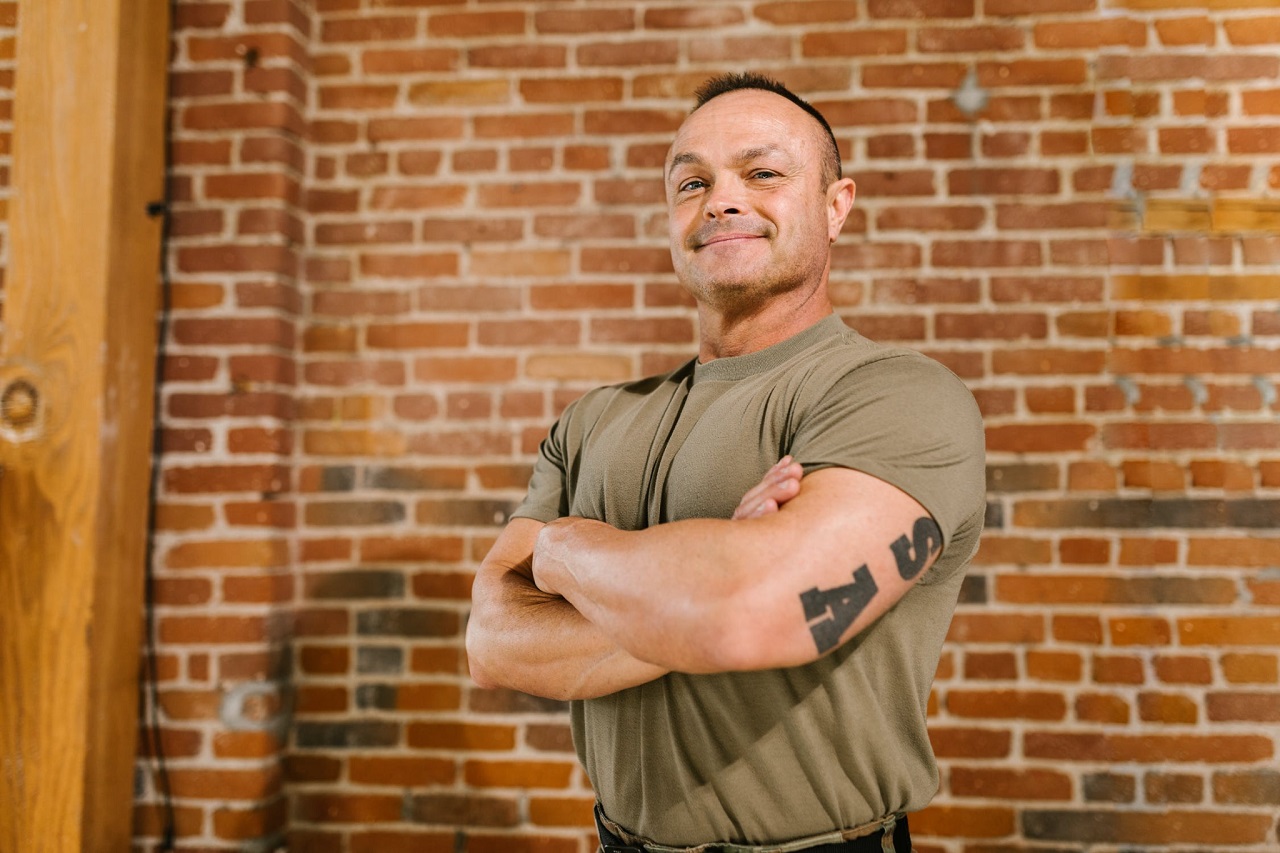 Related posts