Fountain in France, marking where dozens of CT soldiers died in World War I, focus of ceremony
By Jesse Leavenworth
via the CT Insider newspaper (CT) web site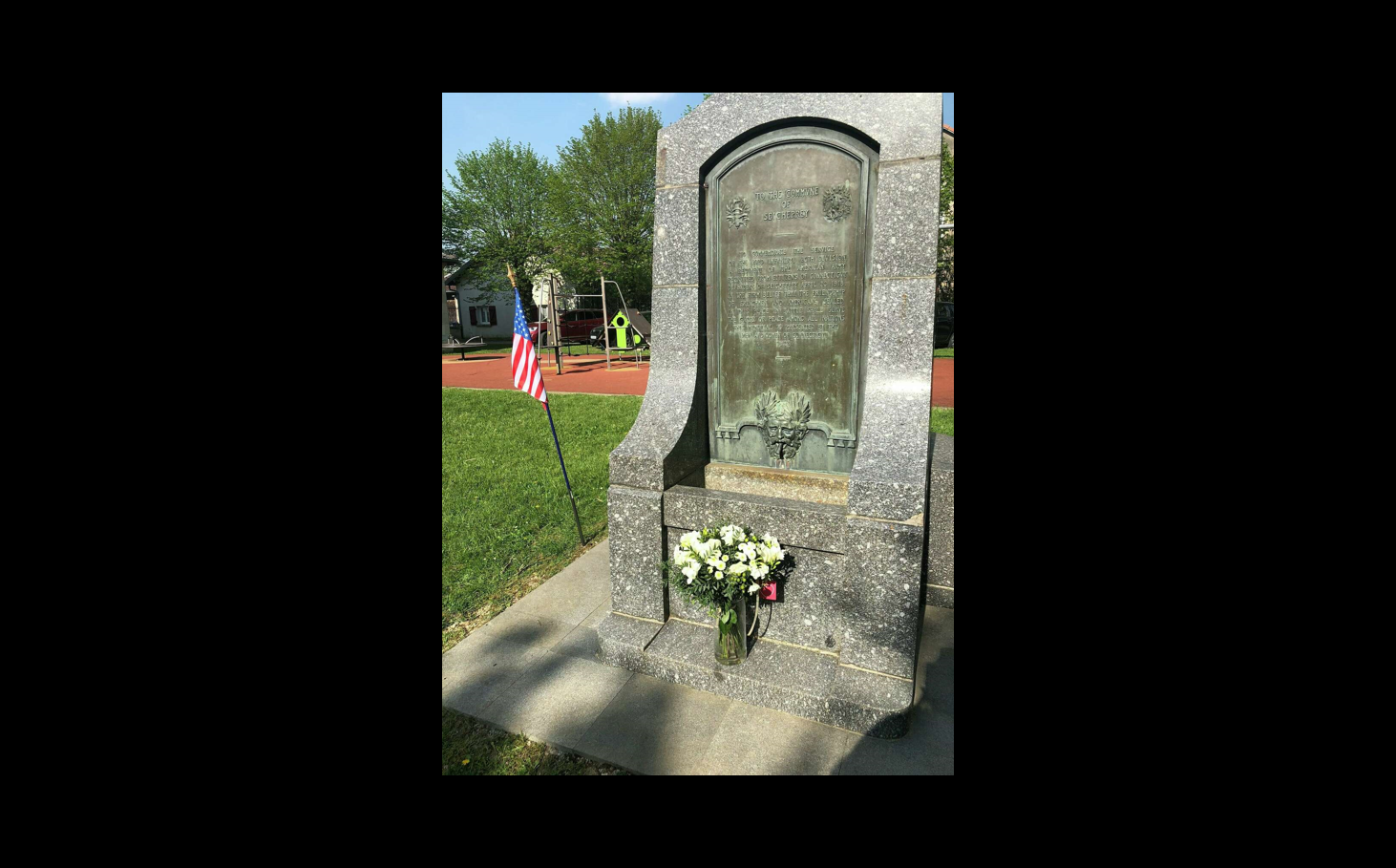 The fountain at Seicheprey, donated in 1923 by the people of Connecticut, commemorates the service of the 102nd Infantry Regiment and the lasting bonds between America and France.
The rededication of a fountain, a century-old gift from Connecticut to a village in France where untested troops from Hartford, Bristol and Middletown fought and died during World War I, was set for Saturday, April 22.
The ceremony at the village square fountain in Seicheprey is scheduled for 11 a.m. and will be live-streamed on the CT in World War 1 Facebook page. Christine Pittsley, who coordinates the Connecticut in World War I project for the state library, will attend along with uniformed members of the Connecticut Governor's Horse Guard, relatives of Connecticut soldiers who fought at Seicheprey and French dignitaries.
Read the entire article on the CT Insider web site here:
External Web Site Notice: This page contains information directly presented from an external source. The terms and conditions of this page may not be the same as those of this website. Click here to read the full disclaimer notice for external web sites. Thank you.
Related posts