Five things you may not know about Flanders Field American Cemetery in Belgium
via the American Battle Monuments Commission web site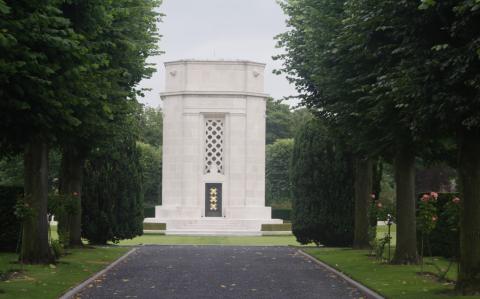 The American Battle Monuments Commission's (ABMC) Flanders American Cemetery is located in Waregem, Belgium. It is the smallest ABMC cemetery in the world and the only World War I cemetery in Belgium. How well do you know this site? Here are five things you may not know about Flanders American Cemetery.
The first Memorial Day flyover
The tradition of the flyover during the Memorial Day ceremonies started in the late 1920s. The very first Memorial Day ceremony flyover at any ABMC cemetery was in 1927 over Flanders Field American Cemetery. The Spirit of St. Louis, piloted by Charles Lindbergh, flew over the cemetery only nine days after its historic crossing of the Atlantic Ocean.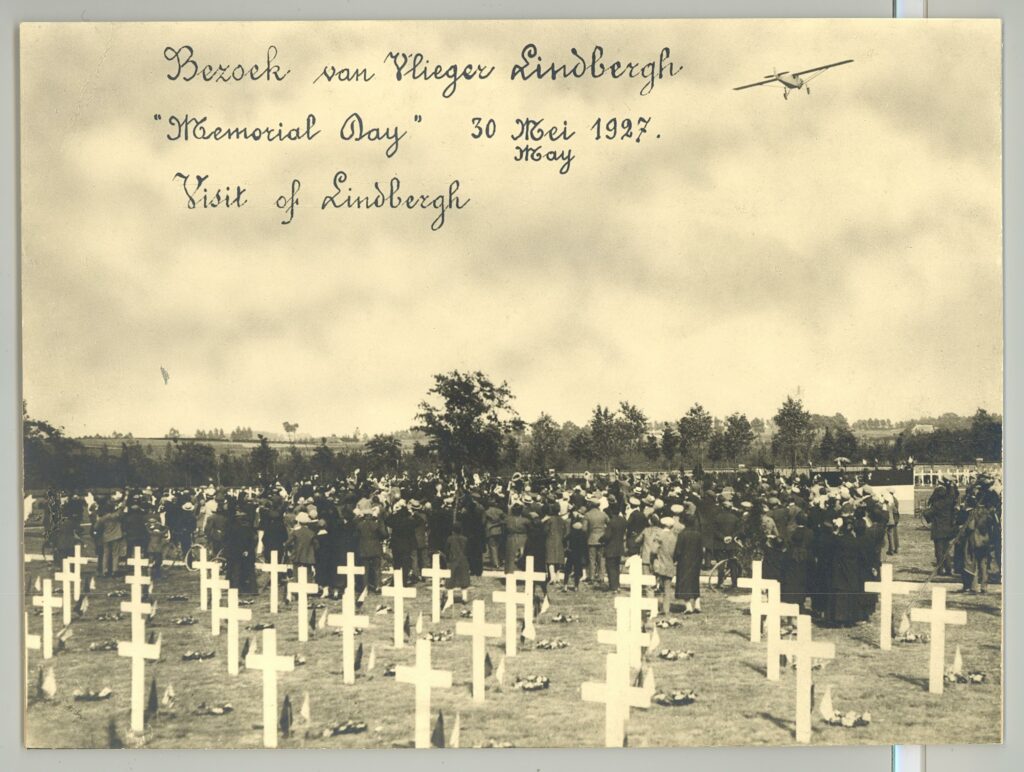 Completion of the chapel
The chapel of Flanders Field American Cemetery, a very representative element of the site, was completed in 1930 just before the first group of Gold Star Mothers visited the cemetery to honor their loved ones. The Gold Star Mothers' Pilgrimage was a U.S. government program that paid the travel expenses to the grave sites for mothers and widows whose sons and husbands had died overseas.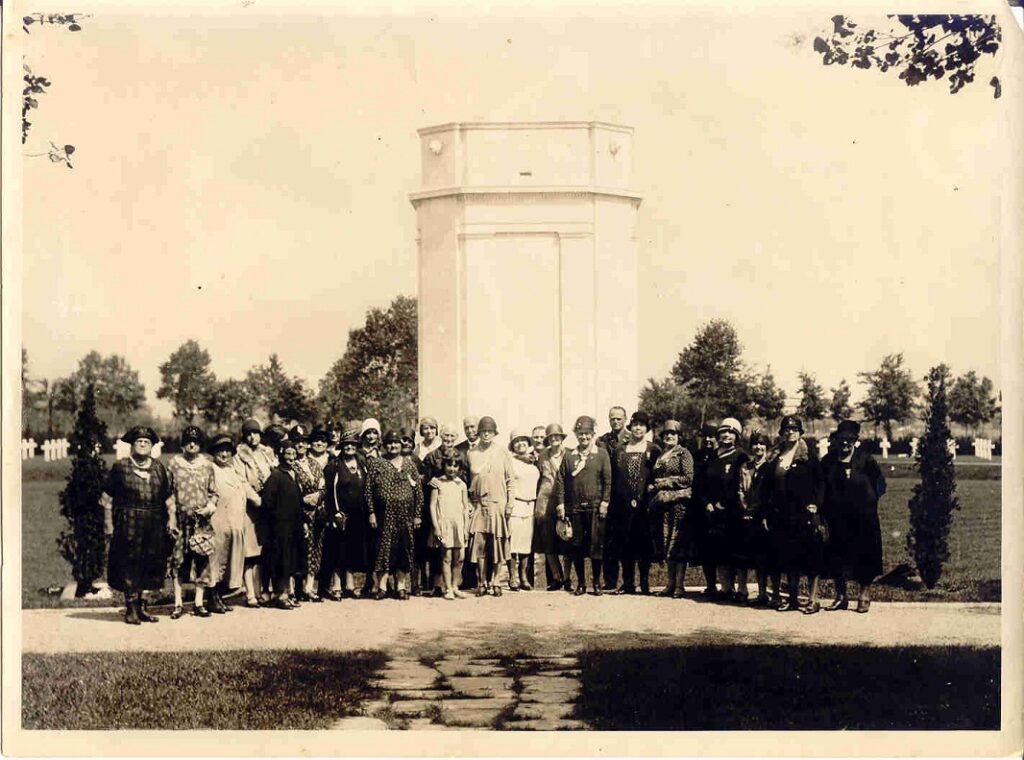 Protecting the site
During the Nazi occupation in World War II, Achile Adams, who was originally from Waregem, was present at Flanders Field American Cemetery and even prevented the German authorities from taking the massive bronze chapel doors for their war effort, preserving the site and its original design. On May 5, 1941, Gen. John J. Pershing ordered American employees at sites in France and Belgium to evacuate to Paris. On May 13, they were ordered to return to the U.S. with their families which include Flanders Field American Cemetery superintendent at that time, William Moses. For the remainder of the war the local staff cared for the cemetery.
Read the entire article on the ABMC web site.
External Web Site Notice: This page contains information directly presented from an external source. The terms and conditions of this page may not be the same as those of this website. Click here to read the full disclaimer notice for external web sites. Thank you.
Related posts