First-Time Metal Detectorist Tells of Panic After Finding WWI Mortar Bomb
Published: 1 February 2023
via the Anglotopia web site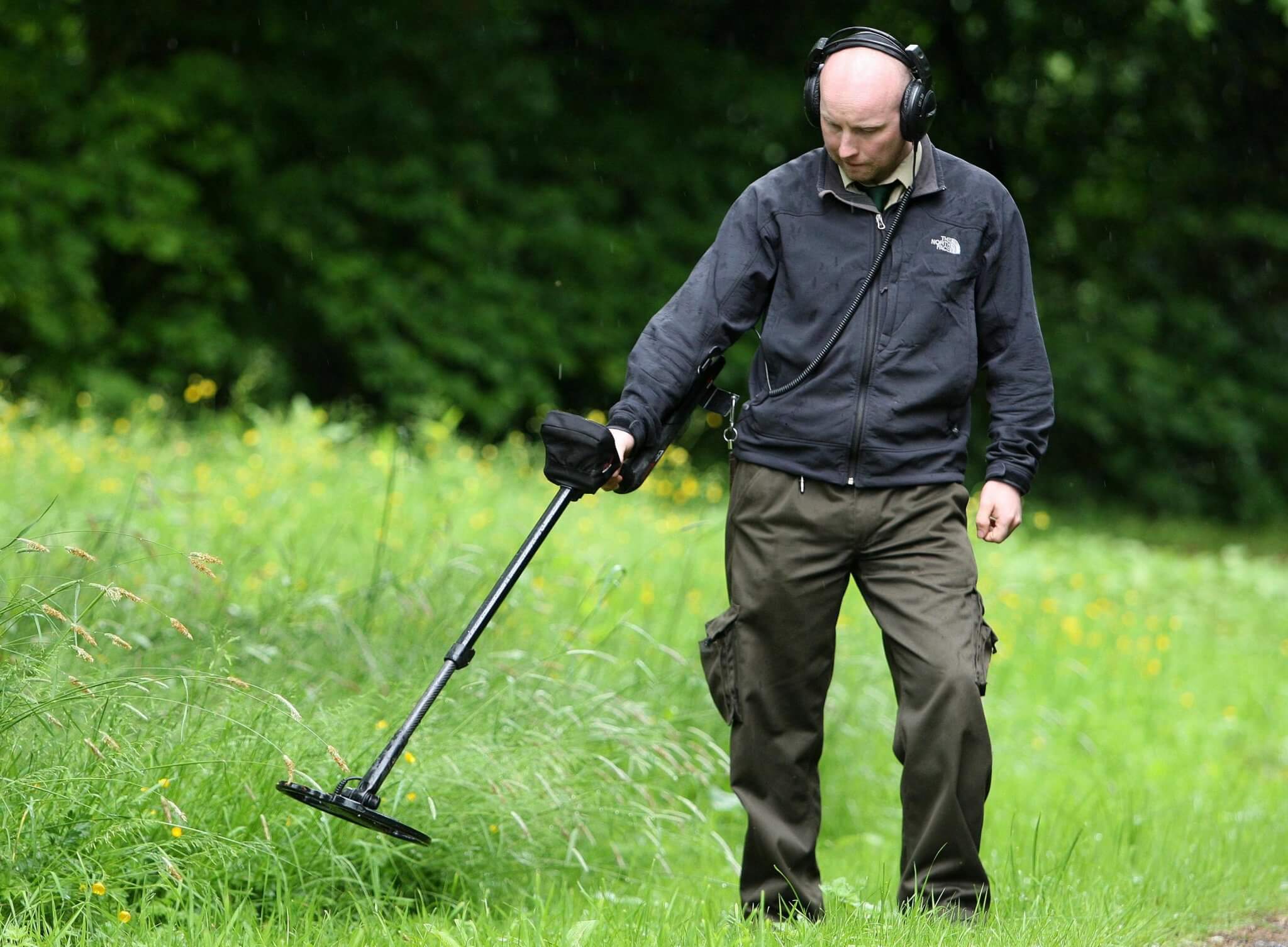 A first-time UK metal detectorist has spoken of panicking after realizing he had found an unexploded mortar bomb.
Ryan Junor was metal detecting with his teenage son and friends on Tuesday night in Invergordon, Ross and Cromarty, when they found the device that they originally though was a bottle.
An online post later revealed it is likely to be an unexploded First World War mortar bomb and, after police were alerted, they cordoned off roads in the town, shut schools and nurseries and called in bomb disposal experts.
Mr. Junor told the PA news agency of his panic on realizing he had carried the unexploded device several hundred meters.
The 39-year-old said: "My friend phoned me last night at around 5.30 pm and asked if I wanted to go to the old bomb shelter area to do a bit of detecting to try the machine.
"I hadn't used the machine before or been into that sort of stuff. My son loves the World War stuff, so I thought we might find a coin. The first thing that comes up when we use the machine is a bomb.
"I just started walking across the field and 10 minutes in, the noise started going on the detector. We stopped and dug around half a meter and found this large object, probably a bit bigger than a bottle of vodka. It was shaped like that as well.
"We thought it was just a bottle, or a old (spent) shell, but we just carried on detecting further down the hill. I took photos of it and put it on a metal-detecting Facebook page and people came back on the page saying they think it is a Stokes mortar bomb from the First World War.
Read the entire article on the Anglotopia web site here:
External Web Site Notice: This page contains information directly presented from an external source. The terms and conditions of this page may not be the same as those of this website. Click here to read the full disclaimer notice for external web sites. Thank you.
Related posts