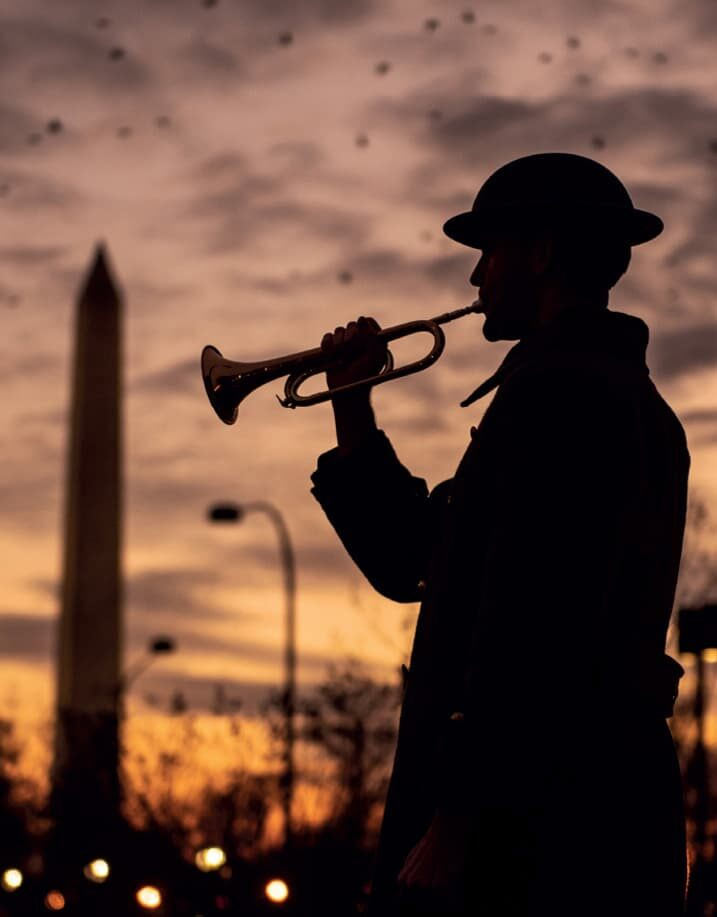 Photo courtesy of Attila Szalay-Berzeviczy
The Daily Taps Program
Remember someone close to you who answered our nation's call.
Every day without fail, at 5pm, Taps sounds at the National World War I Memorial honoring those who perished in the 'war that changed the world' and all who have served in the armed forces of the United States.
As a joint effort between the Doughboy Foundation, the National Park Service, and the World War I Centennial Commission, this ceremony keeps faith with the American Doughboy and pays tribute to all our service members and veterans.
The Daily Taps program provides a unique opportunity to dedicate a livestreamed sounding of Taps in honor of a special person of your choice while supporting the important work of the Doughboy Foundation. Choose a day, or even establish this honor in perpetuity.
Honor a loved veteran with the sounding of Taps today!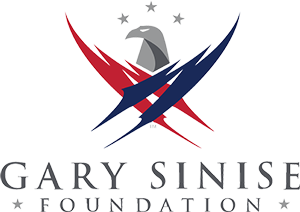 As the Founding sponsor of Daily Taps, the Gary Sinise Foundation underscores its mission to "always do a little more" for those who serve. For 40 years, award-winning actor and humanitarian Gary Sinise has stood as an advocate on behalf of America's defenders.
Daily Taps is the ideal embodiment of Gary's determination to "honor America's heroes and their loved ones 365 days a year."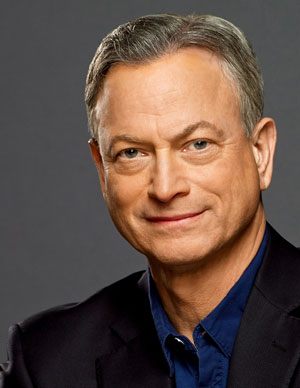 Meet Our Buglers
Recruited by Taps for Veterans, the buglers who sound our "National Song of Remembrance" include many former military musicians dedicated to the cause of freedom and the commitment it demands.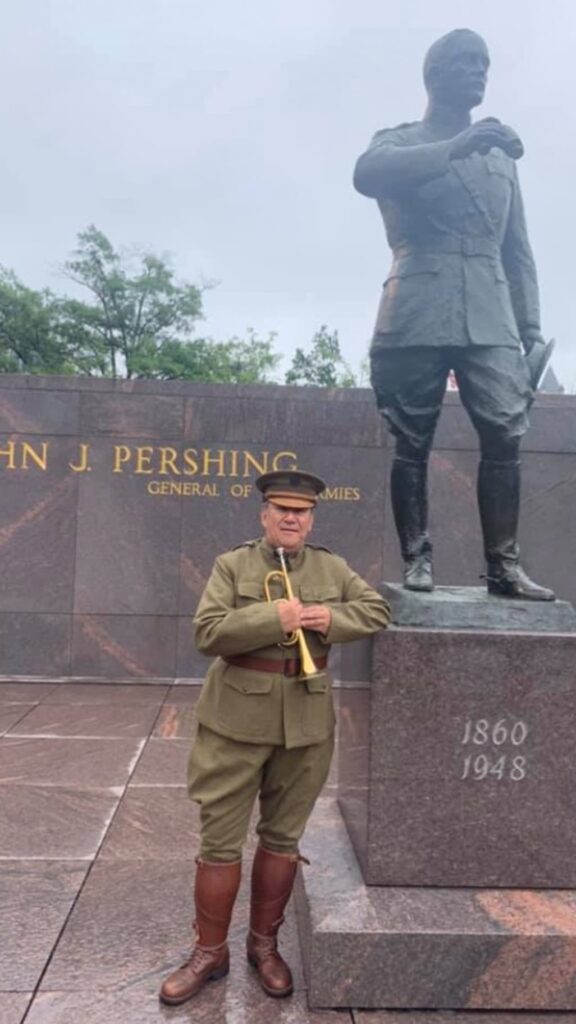 Jari Villanueva
Jari Villanueva, one of our nation's foremost experts on military bugle calls, leads this effort. Having sounded the first Daily Taps on November 11, 2021, Jari organized the corps of buglers who honor all American service members and veterans, rain or shine.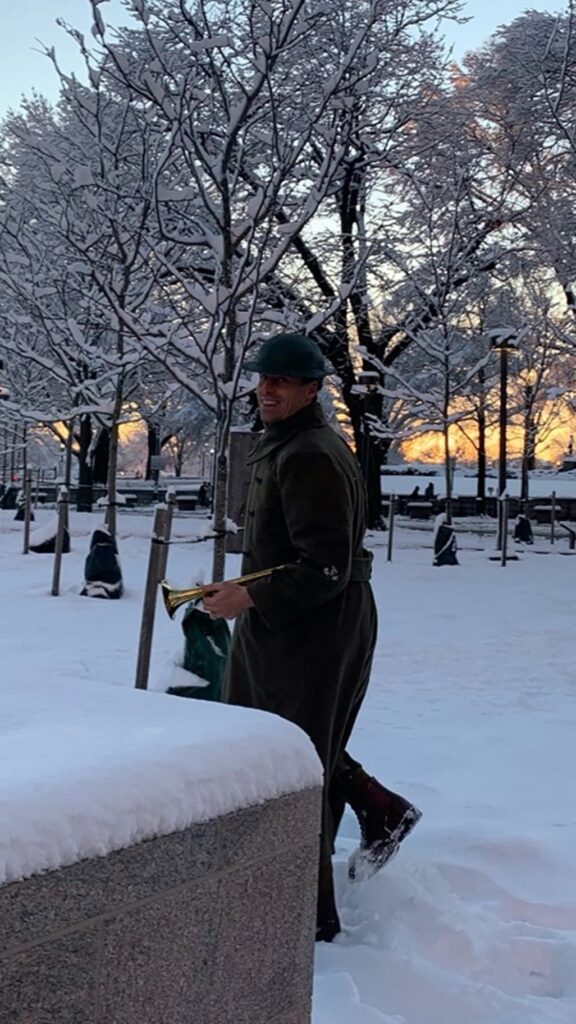 Daniel Sharp
Former U.S. Navy Surface Warfare officer Daniel Sharp personifies the determination that maintains this tradition in all conditions.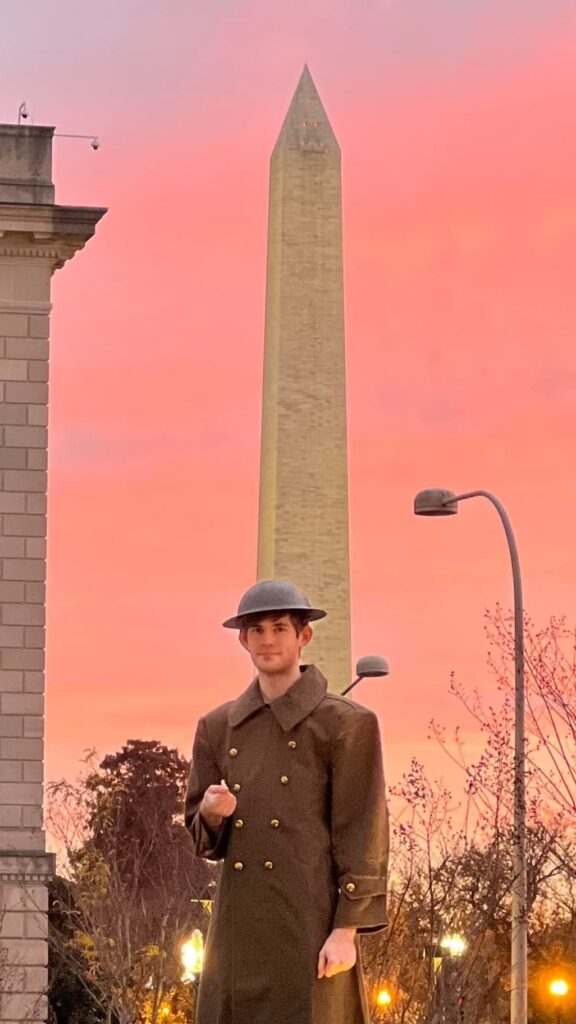 Matthew Barker
"As a professional musician, nothing is more humbling than playing Taps."
– Matthew Barker, Daily Taps bugler
Interested in Becoming a Daily Taps Program Sponsor?
You will honor all Americans who have served and sacrificed for the cause of freedom by helping us establish this moving ceremony in perpetuity. Please contact [email protected]