Associated Builders and Contractors Names 82 Winning Projects Across U.S.
By Kerry Smith, Editor
via the St. Louis Construction News and Review Magazine (MO) web site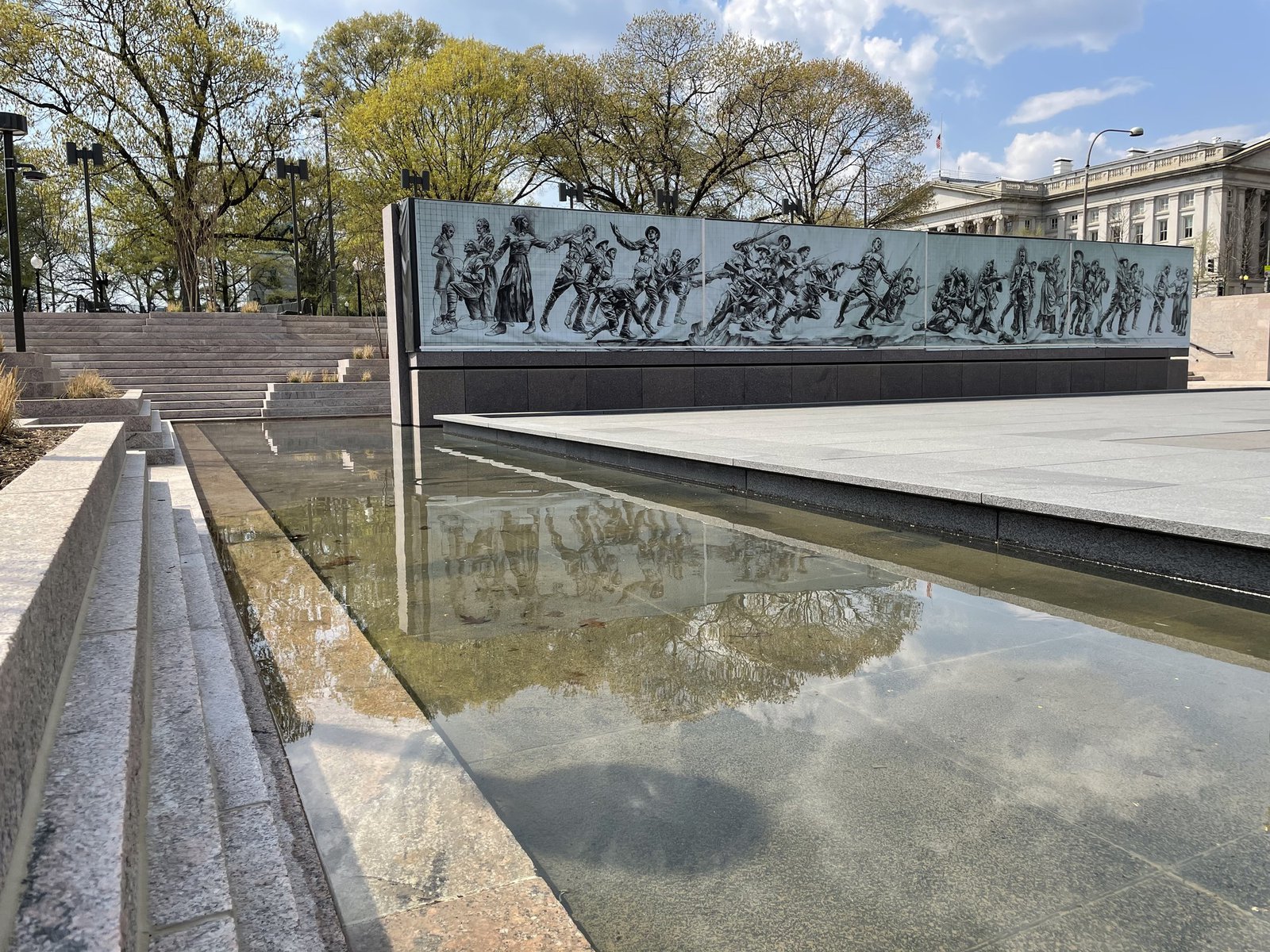 The National WWI Memorial in Washington D.C. is among the winners
The Associated Builders and Contractors in mid-March announced a total of $2.14 billion worth of construction across 82 projects as the winners of its 33rd Annual Excellence in Construction Awards.
The EIC Awards are bestowed on projects coast to coast that demonstrate innovation, design-build excellence and productivity, according to Milton Graugnard, 2023 national chairman of the ABC's board of directors.
"The Excellence in Construction Awards are the cornerstone competition in our industry, honoring the project teams that exemplify the best of the best in merit shop construction," Graugnard said.
Winners include the National WWI Memorial in Washington D.C., the Mount Olympus Indoor Water Park in Lake Delton, Wisconsin and the Thibodaux Regional Medical Center's Cancer Institute in Thibodaux, Louisiana. "Every one of these projects is exemplary and shows the diversity of what the merit shop construction industry builds and how we build projects safely, on time and on budget."
The EIC Awards honor every member of the construction team – the contractor, owner, architect and engineer. Winning projects are judged on complexity, attractiveness, unique challenges that were overcome, completion time, innovation and safety.
Read the entire article on the St. Louis Construction News and Review Magazine web site here:
External Web Site Notice: This page contains information directly presented from an external source. The terms and conditions of this page may not be the same as those of this website. Click here to read the full disclaimer notice for external web sites. Thank you.
Related posts