12 Technological Advancements of World War I
By Erik Sass
via the Mental Floss web site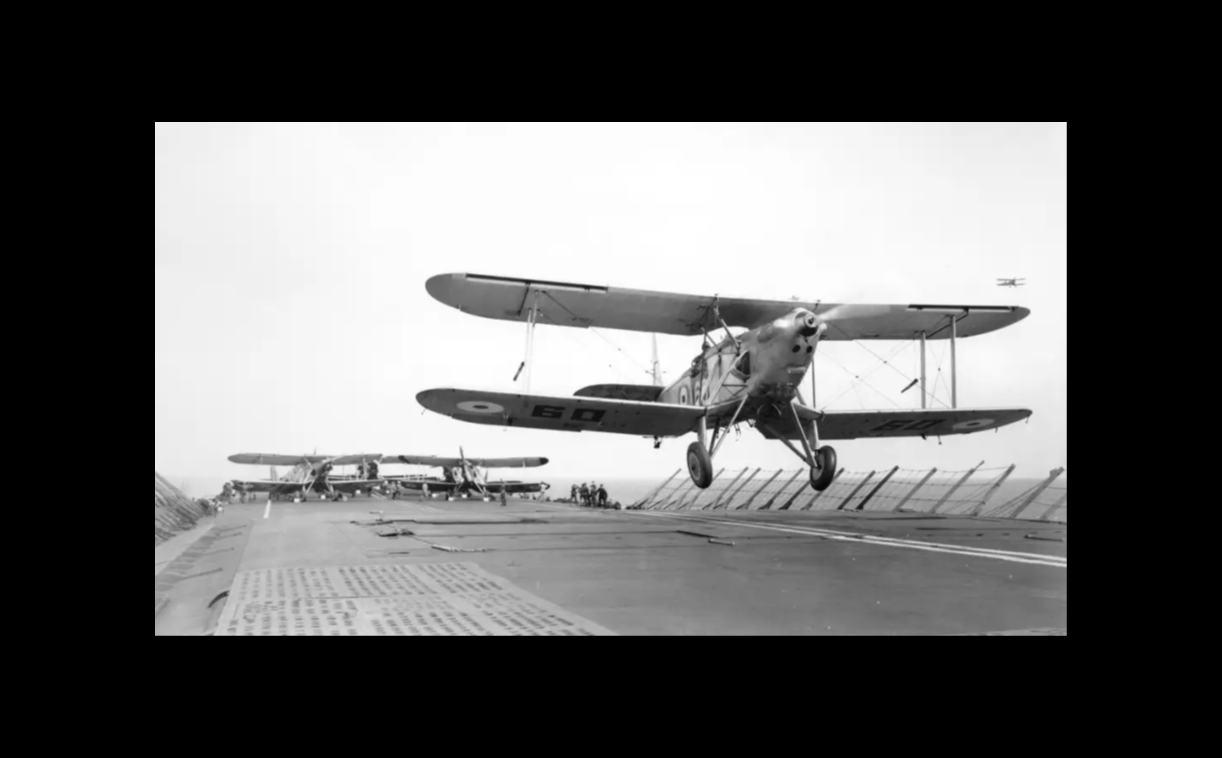 The Great War was a time of terrible tragedy, but also led to some inventions that had a lasting impact on society. Here, we take a look at 12 technological advancements to come out of World War I.
1. Tanks
In 1914, the "war of movement" expected by most European generals settled down into an unexpected, and seemingly unwinnable, war of trenches. With machine guns reinforcing massed rifle fire from the defending trenches, attackers were mowed down by the thousands before they could even get to the other side of "no-man's-land."
A solution presented itself, however, in the form of the automobile, which took the world by storm after 1900. Powered by a small internal combustion engine burning diesel or gas, a heavily armored vehicle could advance even in the face of overwhelming small arms fire. Add some serious guns and replace the wheels with armored treads to handle rough terrain, and the tank was born.
2. Flamethrowers
Although the Byzantines and Chinese used weapons that hurled flaming material in the medieval period, the first design for a modern flamethrower was submitted to the German Army by Richard Fiedler in 1901, and the devices were tested by the Germans with an experimental detachment in 1911.
Their true potential was only realized during trench warfare, however. After a massed assault on enemy lines, it wasn't uncommon for enemy soldiers to hole up in bunkers and dugouts hollowed into the side of the trenches. Unlike grenades, flamethrowers could "neutralize" (i.e. burn alive) enemy soldiers in these confined spaces without inflicting structural damage (the bunkers might come in handy for the new residents). The flamethrower was first used by German troops near Verdun in February 1915.
Read the entire article on the Mental Floss web site here:
External Web Site Notice: This page contains information directly presented from an external source. The terms and conditions of this page may not be the same as those of this website. Click here to read the full disclaimer notice for external web sites. Thank you.
Related posts