100 years of advancing health care for women Veterans
By Office of Women's Health
via the U.S. Department of Veterans Affairs Women Veterans Health Care web site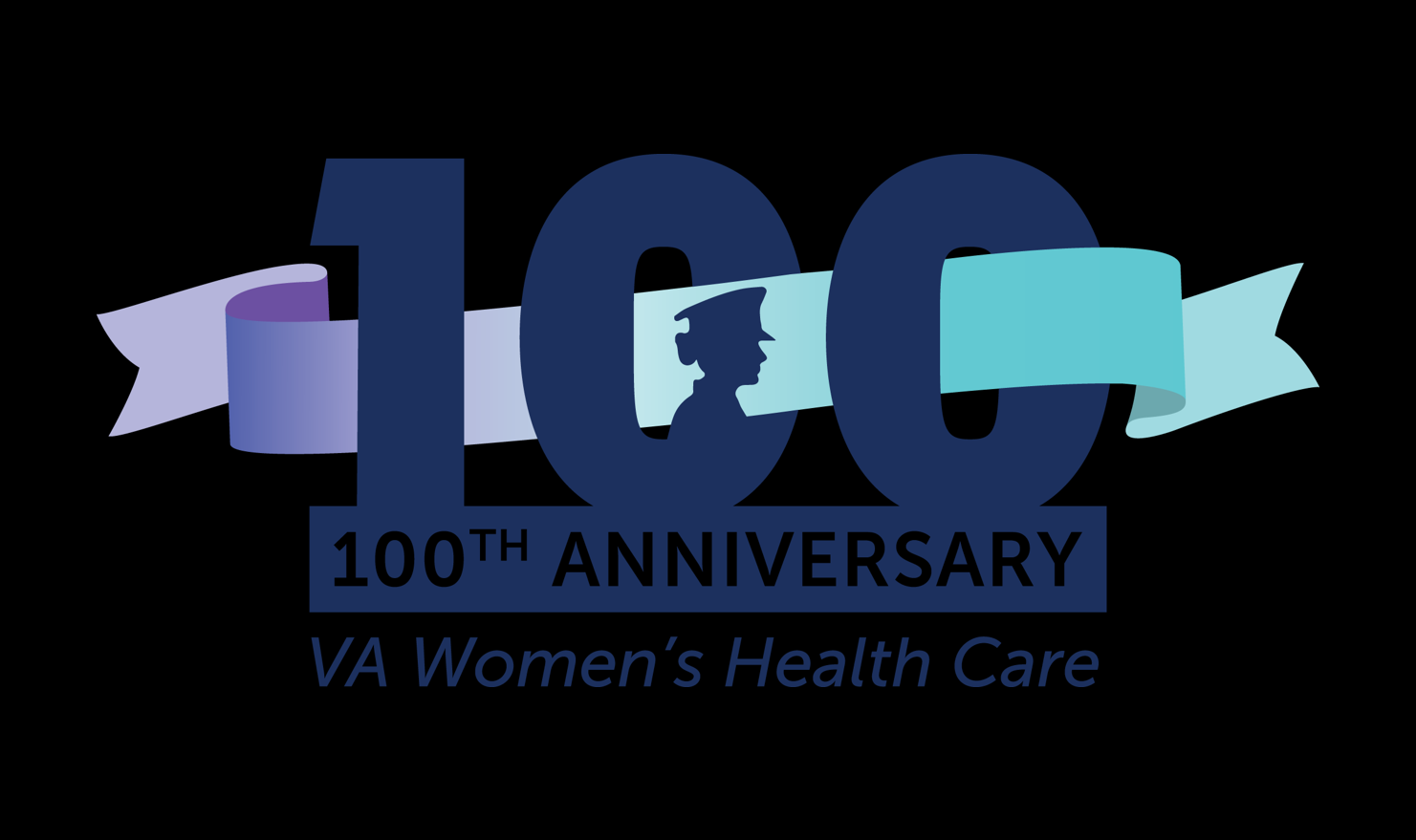 This Women's History Month, VA celebrates 100 years of advancing health care for women Veterans.
The milestones and achievements throughout the last 100 years are integral chapters in the story of VA. This recognition includes the work of many who advocated for women Veterans to receive the health care services they've earned and deserve.
How it began
Women have served in the U.S. military since the American Revolution. They served in combat, disguised as men during the American Revolution and Civil War. They served on the front lines during the World Wars. However, it took the advocacy of groups such as the Women's Overseas Service League to fight for the right for women Veterans to be seen at Veterans' hospitals and care homes.
On Sept. 14, 1923, VA's predecessor, the National Home for Disabled Volunteer Soldiers, approved the first hospital spaces for women Veterans who served as Army or Navy nurses during World War I.
Throughout the next 100 years, VA made significant achievements that improved health care services and care coordination for women Veterans.
A brief history
In the 1940s, VA began hiring women physicians and leadership who specialized in women's health and opened the first medical facilities designated to treat women Veterans.
The 1980s saw a renewed focus on issues and barriers to care pertaining to women Veterans. Established in 1983, the National Advisory Committee on Women Veterans assessed the needs of women Veteran issues and recommended changes to help them receive care. One result was VA appointed the first Women Veterans Coordinators and established the Woman Veterans Health Program.
Read the entire article on the VA web site here:
External Web Site Notice: This page contains information directly presented from an external source. The terms and conditions of this page may not be the same as those of this website. Click here to read the full disclaimer notice for external web sites. Thank you.
Related posts